Bitcoin mining hashrate has hit an all-time high globally, reaching 250 Ehash/s.
Bitcoin mining hashrate hits new peak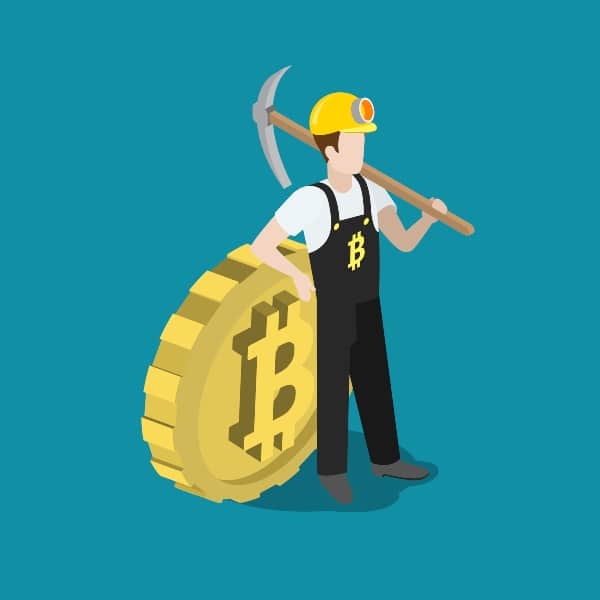 According to estimates by bitinfocharts.com, the new daily peak was reached on 2 May when the 250 Ehash/s mark was exceeded for the first time in history.
According to Coin Warz estimates, there was an hourly peak of 270 Ehash/s on the same day. 
It is worth noting that although the hashrate has been growing almost uninterruptedly since the beginning of the year, when it was often below 180 Ehash/s, total electricity consumption does not seem to be increasing. 
This means that the increase in hashrate in recent months is probably not due to an increase in miners or the machines they use, but is mainly due to the replacement of old, inefficient machines with new, more efficient ones. 
In fact, the new machines have more power for the same consumption, i.e. they do not increase consumption but increase hashrate. 
It is worth remembering that hashrate does not depend on the price of BTC, while energy consumption does. 
The Bitcoin protocol does not need high hashrate to work. These are solely due to the strategic choices of the miners, who compete with each other for the most hashrate. However, since the overall income from mining depends on the price of BTC, as the reward for miners is fixed and paid in BTC, the higher the cost of the electricity consumed, the lower the income for miners. 
Indeed, mining profitability has been declining for several months, ever since the price of BTC hit an all-time high in the first half of November. 
Miners' profitability
At the time, an average of $0.45 per THash/s per day could be earned, but this figure has now plummeted to below $0.17.
This is inevitable, both because the price of BTC has almost halved since then, and especially because the hashrate is increasing. 
It is worth noting that when the price of Bitcoin increases quickly, as it did in 2021, the hashrate fails to increase as quickly. 
For example in October 2020, when the price of BTC was below $12,000, the hashrate was about 140 Ehash/s. By November of the following year, the price had jumped to $69,000, while the hashrate was still less than 180 Ehash/s. So the increase in these early months of 2022 to 250 Ehash/s is nothing more than a continuation of the increase that began in November 2020. 
Finally, it is worth mentioning that the high energy consumption of Bitcoin mining cannot in fact be lowered, unless high electricity taxes are imposed on miners worldwide. However, the environmental impact can be lowered, e.g. by forcing the use of renewable sources, as is being done in the US for example by the State of New York.