Listen this article
download
Binance has announced the purchase of 4,012 LAND of the virtual world of "The Sandbox" game. 
These are NFT (Non Fungible Tokens) in ERC-721 format on the Ethereum blockchain, which represent the digital ownership of a plot in the metaverse of The Sandbox. 
In total there is a limited number of LAND, 166,464, each with a unique location within the virtual world where players can build, own and monetize their gaming experiences using the platform's main utility token, SAND, and the official Sandbox token. 
Binance decided to partner with the initiative by purchasing more than four thousand LAND before the fourth pre-sale scheduled for September 15th, 2020. 
The Sandbox recently completed a $3 million token sale on Binance Launchpad.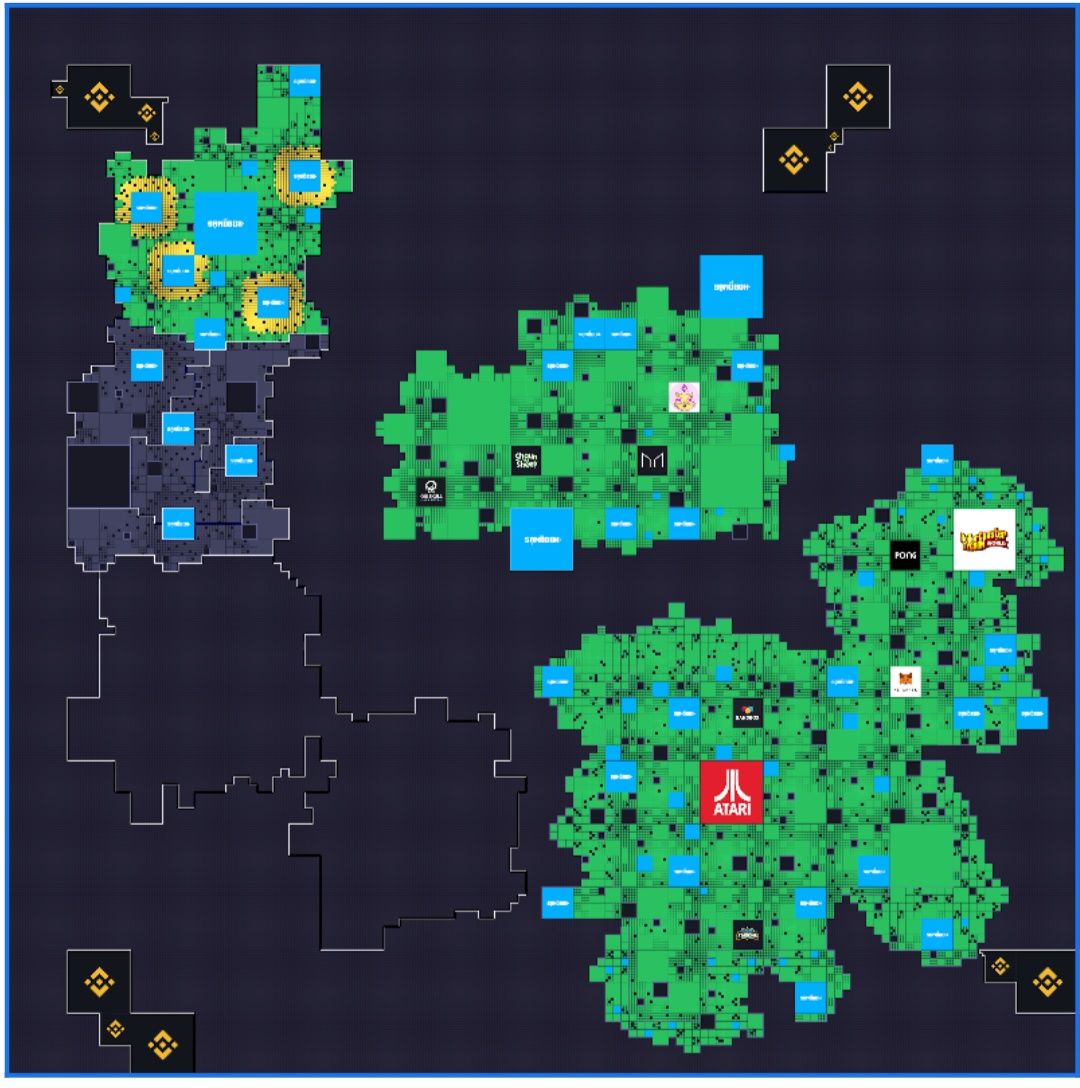 Binance and the purchase of The Sandbox's LAND
The exchange will use its LAND to interact with its community through social gaming experiences, and to organize future NFT creation contests, supported by VoxEdit and The Sandbox NFT marketplace. 
It will also distribute some LAND to creators who will offer the most exciting games created with The Sandbox Game Maker, thanks to a series of contests that will be announced before the public launch of the platform's Beta in December 2020. 
The Sandbox has already conducted four LAND pre-sales in 2020, grossing more than $1.5 million. 
It is now one of the largest user-generated, independent content gaming platforms with 40 million downloads and over a million active users per month. 
Binance Research has also dedicated in-depth research on the project. 
The new 3D version of The Sandbox will introduce the ability to create 3D objects, and has been named one of the 10 most anticipated blockchain games globally, and one of the top 50 blockchain game companies in the world by BlockchainGamer.biz.
The CEO of Binance, Changpeng CZ Zhao, said: 
"It is clear that blockchain technology has great potential in the gaming industry. It provides significant improvements for gamers and developers, especially in regard to decentralization, transparency, and interoperability. Binance is taking a step further to demonstrate that blockchain technology can bring mainstream adoption into gaming through our collaboration with The Sandbox. Together we work on a brand-new field of entertainment that brings more freedom to players".
COO and co-founder of The Sandbox, Sebastien Borget, commented: 
"Welcoming Binance into our metaverse is a significant step toward broader adoption of NFTs in the decentralized economy by the community of Binance users. One of the greatest strengths of The Sandbox virtual world is the fact that creators can build, own and monetize games alongside gaming giants such as Atari, Square Enix, and now Binance as well!"