The results of the first Bitstamp Crypto Pulse survey have been published. This is a global survey conducted by Bitstamp to analyze the trust and adoption of crypto around the world. 
Bitstamp's report on the crypto world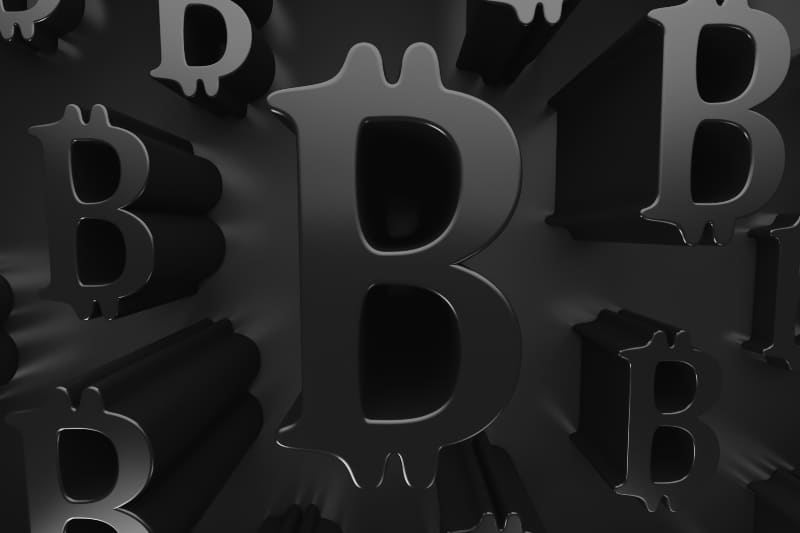 The survey found that 70% of institutional financial players recommend cryptocurrencies as an asset class, and that 80% of institutional financial players surveyed believe that cryptocurrencies will grow to truly universal adoption in the future, so much so that they even have the potential to overtake traditional investments such as equities.
The survey was conducted among more than 28,450 respondents, including 5,450 senior institutional investment strategists and 23,000 retail investors, in 23 countries across North America, Latin America, Europe, Africa, the Middle East and Asia-Pacific.
In addition, 72% of respondents said they will increase their investments in crypto in the future, while 32% are already looking to do so. In light of this, Bitstamp's concluding report states that cryptocurrency adoption is set to increase. 
In fact, institutional understanding of these new financial technologies is also increasing, with one-third saying they will focus on learning about them, while another third said they will expand their knowledge base in the future for both their companies and their clients.
According to respondents, a significant percentage of global cryptocurrency trading volume is now accounted for by large institutional investors. As many as 71% of institutional investors admitted to considering cryptocurrencies trustworthy, while only 20 % did not.
These numbers are very different from what we might have expected a few years ago, but also from what many people still imagine. 
For example, 71% confidence in cryptocurrencies is matched by 82% confidence in real estate investments and 80% confidence in shares. These levels of trust are comparable, and were unthinkable until at least before the outbreak of the pandemic. 
In addition, other digital assets such as NFTs, stablecoins and blockchain networks also achieve a robust 60% confidence level.
Countries with the highest use of crypto
To comprehend these seemingly striking figures, it is important to bear in mind that the highest levels of trust are found in developing countries, where trust in the traditional financial system is very low. In emerging markets, 82% of respondents said they trusted cryptocurrencies, while "only" 80% said the same about stocks. 
The most fertile ground seems to be Latin America, where for example El Salvador is located. The survey shows that in this part of the world, cryptocurrencies are now the third most trusted investment vehicle for institutional investors (81%), behind only basic savings accounts (83%) and real estate (88%).
In developed financial markets, such as the US, EU and UK, only 63% of respondents believe cryptocurrencies are trustworthy, with equities at 77% and high-yield savings accounts at 71%.
Bitstamp CEO Julian Sawyer said: 
"The adoption of crypto and other digital assets is advancing at an unprecedented rate. In the last few years, cryptocurrencies have moved from the outskirts of the financial ecosystem to find themselves front and center of mainstream investing, with many of the largest trading venues in the world now catering to both retail and institutional crypto needs. We've seen interest propel in the years since the pandemic, and crypto is now part of the wider conversation in global macro-economic matters. Our survey shows something we have advocated over a long time: talking about survival of digital assets is firmly over — the question is now about evolution".