Listen this article
download
The best cryptocurrencies of 2022 will be analyzed, including top 10 and new promising and small cap projects.
What are the cryptocurrencies that have had the best performance on the markets in early 2022?
First of all, to answer this question we must distinguish between the performance of the main cryptocurrencies, namely those that already have a solid past behind them, and new or small cap projects.
In fact, cryptocurrencies that have recently emerged, or that have a particularly low market capitalization, can move much more, in percentage.
We therefore begin to examine the main cryptocurrencies that have recorded the greatest gains in this 2022.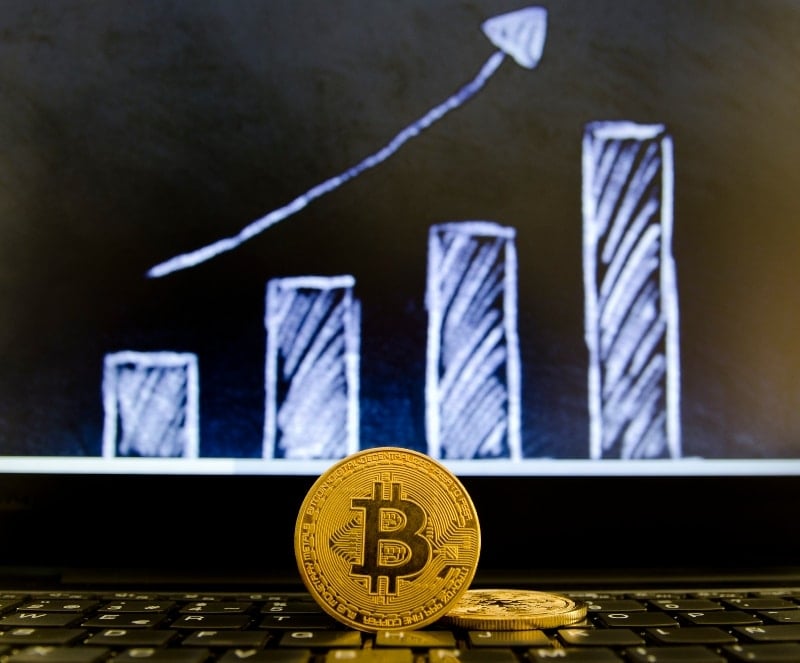 The top 10 of the cryptocurrencies with the best performances of 2022
Among the main cryptocurrencies there is only one that now has a significantly higher value than at the end of December 2021.
It's about LEO, which is the token of the Bitfinex exchange. The current price is around $5, while in 2021 closed at around $3.8.
If we extend the analysis to the top 100 cryptocurrencies by market capitalization, we also find Escoin Token (ELG), which went from $3.1 to $3.4, but with a volatility that also makes a rapid return below the level at the end of December possible. 
MXC also rose from $ 0.05 to $ 0.07, but it's still very limited earnings.
Taking into consideration all cryptocurrencies, including even minor ones, just born or with small market cap, UNICORN Token (UNI) stands out, passing from 0.15 thousandths of a dollar to 5,200 thousandths of a dollar.
There are also StarChain (STC), which went from 0.07 thousandths to 68 thousandths, SOLBIT (SBT), which went from 5.6 thousandths to 30.3, and BoxAxis (BAXS), which went from $0.08 to $0.5.
The top 10 cryptocurrencies for smaller losses and higher returns
However, it would be useful to extend the analysis also to the top 10 who have lost the least, and to the top 10 who are in greater gain than 12 months ago.
Obviously excluding stablecoins, it turns out that the least losers among the top 10 were BTC, -35%, and BNB, -41%, followed by ETH with -44%, DOGE with -46% and XRP with -47%.
By extending the analysis to the top 100 in the last 12 months, the most interesting discoveries are made. There are four cryptocurrencies indeed, that have more than doubled its value since May 2021.
In particular, GALA's current price is 600% higher than a year ago, with SAND (The Sandbox) and AXS (Axie Infinity) having a yield over the same period of over 200%.
FXS (Frax Share) has also more than doubled its value in the last 12 months, followed by QNT (Quant) with +79%, NEAR with +45%, again LEO with +33%, CRO (Cronos by Crypto.com) +23% and SOL (Solana) +17%.
On the other hand, It is really curious that Solana is one of the top 10 who lost the most in 2022, with a -72%.
Just the case of Solana shows how the reference period counts a lot on the crypto markets. If you start measuring from May 2021 it marks a + 17%, starting instead from January 2022 it records a -72%. In such a volatile market, even in a few months real upheavals can occur that can make a huge difference.
It is worth ending this analysis with a consideration.
In the past, Bitcoin was the cryptocurrency that held up best during bear markets, among the main ones. By now in general, although it is not the one that performs best during bull run, it still holds up better than the others during periods of difficulty.