SPONSORED POST*

Crypto enthusiasts, it's time to get your engines revving because we have some exciting news to share! Are you ready for some explosive growth potential in the world of cryptocurrency? Look no further than Dogetti (DETI), VeChain (VET), and Cosmos (ATOM). These three coins are making waves in the market, and we believe they have the potential to skyrocket in April 2023.
Dogetti: The Family-First Meme Coin.
The brand new meme coin Dogetti (DETI) has been sweeping through the cryptocurrency world! It is a dog-themed coin, and its unique approach to community building has helped it gain a lot of traction. The community is the backbone of Dogetti, and its community-run approach makes it stand out from other meme coins. With 6% of each transaction going to various causes, including a charity wallet, holder rewards, and liquidity/burn wallets, the coin's tokenomics are excellent. This shows that the team behind the coin is dedicated to giving back to the community.
The coin's DAO is another fantastic aspect of the Dogetti ecosystem. It enables token owners to cast votes on ideas for the platform's development. Owners of $DETI have the chance to offer feedback on potential platform improvements, ensuring that Dogetti remains committed to its community. DogettiNFTs is another exciting feature of the coin, which allows owners to breed, grow, and exchange other Dogetti NFTs for fiat currency or cryptocurrencies.
VeChain: The Supply Chain Innovator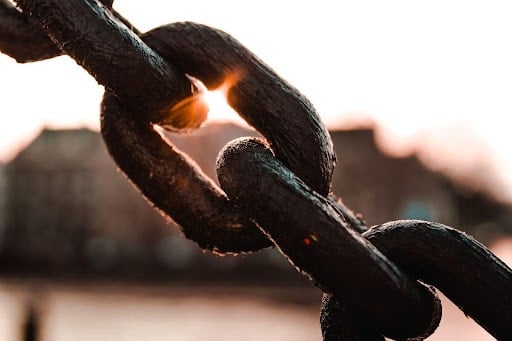 Supply chain management is the main focus of the blockchain platform, VeChain (VET). This coin has made waves in the market by targeting the inefficiencies in traditional supply chain management. VeChain's unique selling point is its ability to enhance transparency and efficiency in supply chain management.
It has already formed partnerships with big-name companies like Walmart and BMW, which gives it an edge over other coins. These partnerships show that VeChain has real-world use cases, which is essential for the long-term success of any cryptocurrency. The platform's native token, VET, is also used to access the VeChainThor blockchain, which is a significant incentive for businesses to adopt VeChain.
COSMOS: The Universe In Your Hands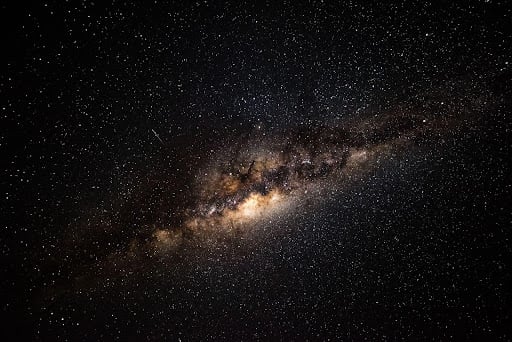 Now, you might be wondering, what's all the fuss about Cosmos (ATOM)? Well, let me tell you, this crypto is a real game-changer! Cosmos is a decentralised network of independent blockchains that allows them to interoperate with each other, which is a fancy way of saying it connects different cryptocurrencies so they can talk to each other.
Why is this such a big deal? Well, imagine you have some Bitcoin and you want to use it to buy some Ethereum. Normally, you'd have to go through a centralised exchange, which can be slow, expensive, and risky. But with Cosmos, you can trade between different cryptocurrencies directly and securely, without the need for a middleman.
Final Thoughts
The world of cryptocurrency is always evolving, and we're excited to see what the future holds for Dogetti, VeChain, and Cosmos. These coins have shown incredible potential for growth and are backed by passionate communities and innovative technology. So strap in, hold on tight, and get ready for an exciting ride in April 2023.
Dogetti (DETI)
Presale: https://dogetti.io/how-to-buy
Website: https://dogetti.io/
Telegram: https://t.me/Dogetti
Twitter: https://twitter.com/_Dogetti_
*This article was paid for. Cryptonomist did not write the article or test the platform.