SPONSORED POST*
Trading successfully is very difficult, and novice users often lose out. 
An easy way to get started is to practice what is known as "Copy Trading", which is the ability to copy the strategies of the best traders so you can learn without risking too much. 
One of the exchanges where you can copy trade cryptocurrencies is Bingbon. 
Bingbon has a simple and intuitive interface, suitable even for novice users, and this is appreciated especially by those who are approaching the world of trading for the first time. 
In fact, Bingbon's Copy Trading feature has become extremely popular, with big traders gaining a huge following all over the world.
Copy trading at Bingbon is very easy, because it's enough to select a Copy Trader, copy their trading settings, modify them if necessary, and start trading using their strategies.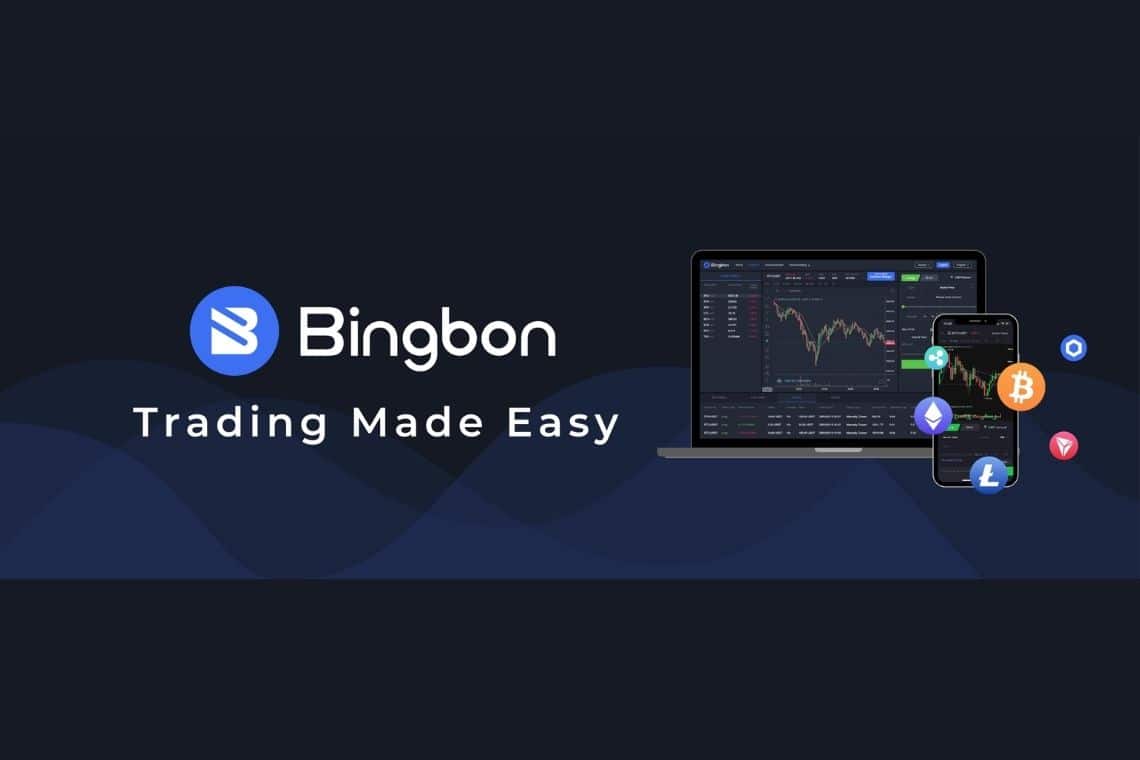 In addition, thanks to the possibility of Demo Trading it is possible to start to become familiar with the platform without risking real money. In fact, all new users are credited with 100,000 VSD tokens, issued by Bingbon, which can be traded on the platform without making deposits. 
You can choose from several verified traders and evaluate their performance to choose the one that best suits your needs. 
Bingbon allows you to copy trading strategies but choose from a number of customizable settings, such as currency, margin type, amounts, maximums and stop loss ratios. 
Obviously, the trader who copies the strategies is charged what is known as a "profit share" in addition to commission costs of 8% of the daily net profit.
Bingbon offers over 30 trading pairs, 24/7 mobile and desktop access, two-factor authentication for access and withdrawal, low commissions, minimal or no slippage. 
It also lowers barriers to entry making it easy for anyone to start trading. 
Bingbon technically is an advanced digital asset derivatives trading platform based in Singapore. It was launched in 2018 and now has over 1 million users. 
The company is registered in the Republic of Estonia and has obtained licenses from the Ministry of Economic Affairs and Communications of Estonia, the Australian regulatory body AUSTRAC, and has a Money Services Business license from FinCEN. 
It offers exposure to both crypto and traditional markets, such as indices, commodities and forex. 
In addition, traders can go Long or Short on indices such as the S&P500 or NASDAQ using USDT as collateral, with up to 100x leverage and without Long and Short positions overlapping.
https://partner.bingbon.com/Italia
*This article has been paid. The Cryptonomist didn't write the article nor has tested the platform.