Listen this article
download
The temporary ban on Bitcoin mining in Iran, imposed four months ago in response to a summer surge in electricity consumption, has ended.
Iran reopens to licensed Bitcoin mining farms
Since energy is very cheap in this major oil-producing country, there are quite a few mining farms based there.
As Iran International reports, the country's government has allowed them to resume operations after the summer break, as long as they are licensed, since mining cryptocurrency without a license is still prohibited in Iran.
It is estimated that around 7% of the world's hashrate is held by Iranian mining farms, with a peak of over 200 Ehash/s on Saturday. These figures have not been reached since 9 May.
However, the very low cost of electricity has a downside. When consumption increases in the summer due to the start-up of air-conditioning systems, there are constant power cuts. For this reason, some very energy-intensive but non-essential activities are suspended, including crypto mining.
Nonetheless, it seems that thousands of underground miners have continued to operate, despite the ban. The sharp summer drop in hashrate does, however, suggest that this is only a small fraction of the total installed computing power in Iran. Curious is the case of the director of the Tehran stock exchange, who announced his resignation after mining machines were discovered in the organisation's offices.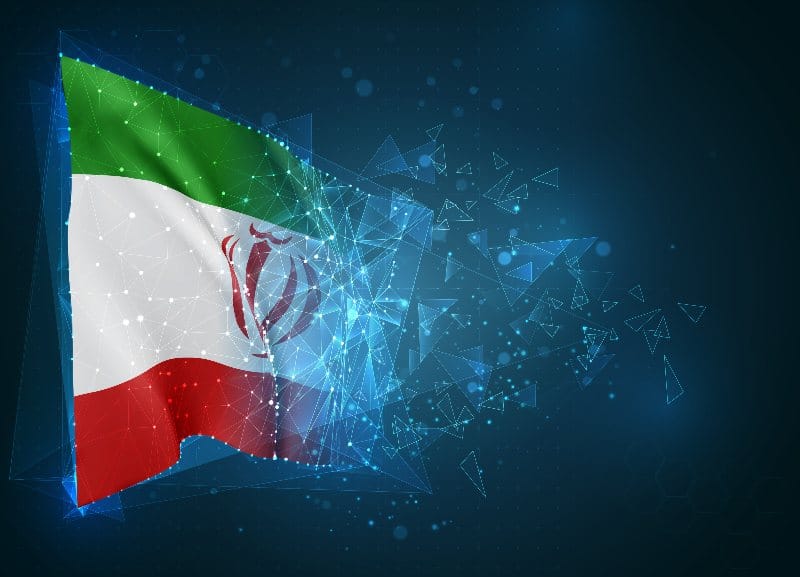 Iran's energy problems and mining activity
According to Iran International, a shortage of electricity is expected in the winter as the country is chronically short of energy production, mainly due to a lack of investment in the sector. In addition, due to a severe drought, most dams are only filled to less than half their capacity, causing further shortages of hydropower.
However, there are conflicting estimates on the actual total consumption of cryptocurrency mining in Iran. Some officials claim that it does not exceed 300 MW of power, while according to others the consumption would be much higher and could threaten the proper functioning of the power grid during peak consumption times.
In theory, the solution to this problem could be simpler than the ban: increase the cost of electricity. 
Bitcoin mining in Kyrgyzstan
This is the solution being adopted by Kyrgyzstan, for example. The authorities in Bishkek have increased the cost at which mining companies buy energy, along with gold miners and alcoholic beverage producers.
An official government statement unveiled the Kyrgyz Republic's new medium-term tariff policy for the period between 2021 and 2025. Under this policy, mining farms will pay twice as much for electricity as the basic user, an increase of 12.5%.
In total, however, they will only pay $0.03 (2.52 kyrgyz) per kilowatt hour, and the price will be adjusted annually to the average level of inflation.
The Ministry of Economy also submitted a bill last year to introduce a new specific tax of 15% on the cost of electricity consumed by mining, but it has apparently not yet been approved.
The entire Central Asian region, where the Kyrgyz Republic is located, has become a hub for crypto mining, thanks to low energy tariffs.