Listen this article
download
The president of El Salvador, Nayib Bukele, posted a tweet with his Bitcoin predictions for 2022.
2022 predictions on #Bitcoin:

•Will reach $100k
•2 more countries will adopt it as legal tender
•Will become a major electoral issue in US elections this year
•Bitcoin City will commence construction
•Volcano bonds will be oversubscribed
•Huge surprise at @TheBitcoinConf

— Nayib Bukele 🇸🇻 (@nayibbukele) January 2, 2022
Bitcoin at $100,000
He stated that he believes the price of Bitcoin could rise to the psychological threshold of $100,000 during the course of the year.
After all, for many months he himself has set up as his official profile picture a photo of himself with the laser eyes, believing that the price of Bitcoin could reach that figure.
Given that in 2021 the rise of the price of BTC stopped below $70,000, many of those who thought that $100,000 would be touched last year now think that this figure will be reached this year.
Bukele's prediction: El Salvador will not be the only country to adopt Bitcoin
The second prediction is perhaps even more important.
Bukele says he believes that during 2022 at least two other countries, besides El Salvador, will adopt Bitcoin as a legal tender. 
He does not say which ones, but it is worth mentioning that in Paraguay and Turkey the possibility of giving Bitcoin and cryptocurrencies some sort of legal framework is actually being discussed at the political level.
Although it is not yet clear what the politicians' real intentions are in this regard, it is not at all unlikely that there will be big news in the course of 2022 from this point of view. It is impossible to know which ones, but it is hard to imagine that there will not be any.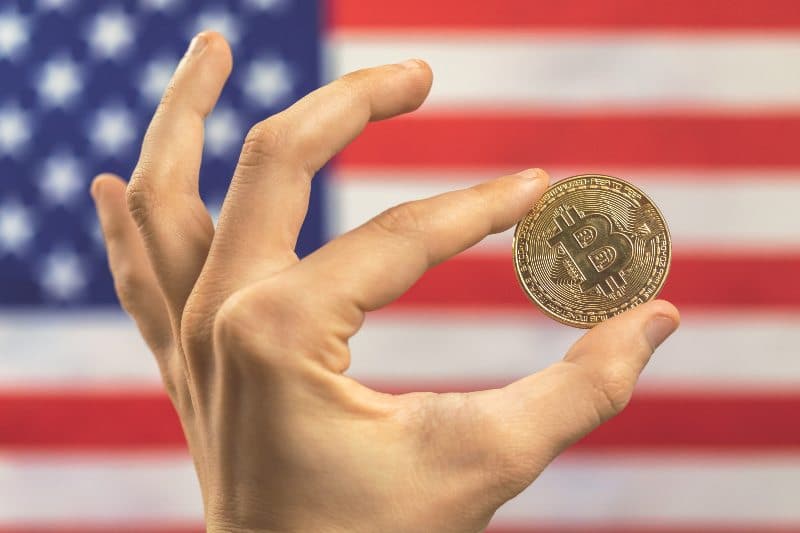 Bitcoin in the US
The third prediction is curious, because Bukele will argue that in the US this year Bitcoin will become one of the main issues at stake during the midterm elections. 
In the US, two years after the election of the President, the midterm elections are held to renew part of the Parliament, and according to Bukele, part of the candidates' campaign will be about Bitcoin, probably in contrast to the strong inflation of the US dollar.
Bitcoin City
The fourth seems more of a promise than a prediction: construction will begin in El Salvador for Bitcoin City.
The fifth concerns "volcano" bonds, issued by the Salvadoran government itself to finance the construction of the Bitcoin mining farm powered by a geothermal source produced by the country's largest volcano. Bukele predicts that they will even be oversubscribed.
Bukele's promise
The last one is actually not a prediction, but a promise. In fact, Bukele says that at the upcoming Bitcoin Conference 2022, to be held in Miami between 6 and 9 April, he will make a major revelation. 
In fact, last year the big revelation that El Salvador would adopt Bitcoin as legal tender was made during this conference, which has now become the world's most prominent for cryptocurrencies.
All that remains is to wait and see what he is referring to.