While the NFT market does not seem to be affected by the collapse of cryptocurrency prices, the UK-based creative marketplace Design Bundles has carried out research to rank the top ten NFT artists in the world, with Beeple taking the lead. 
The ranking took into account several parameters, including the degree of celebrity recorded on the most famous digital art platform Behance, Instagram followers and Google search volumes.
The success of the NFT sector
According to many experts, the NFT market could be the one driving the entire cryptocurrency ecosystem in the coming years. The world of sports, music, art and entertainment in general have been adopting for months with great success, the sale of gadgets, objects and services related to their world with this system of tokens.
In the second half of last year, the historic auction houses, such as Sotheby's and Christie's, began to organize auctions for the sale of NFT works. This followed the stunning success of the Christie's sale of digital artist Beeple. A digital collage of his works was sold to a mystery buyer for a record $69 million.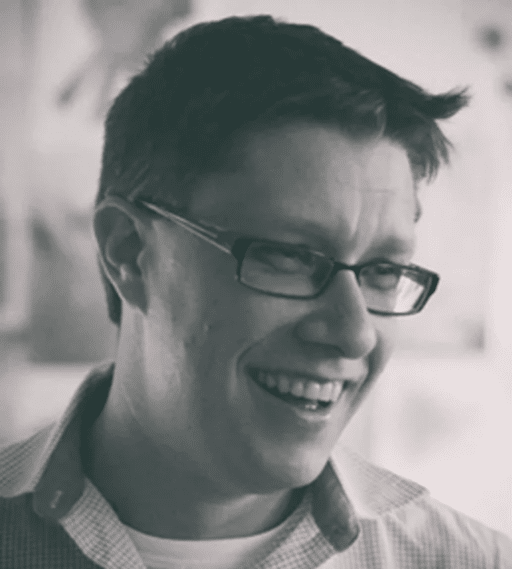 Beeple the most popular NFT artist in the world
Mike Winkelmann, aka Beeple as his stage name, is at the top of Design Bundles' ranking as the world's most popular NFT artist.
In second place is artist Emi Haze, with 1.1 million likes and 5.7 million project views, about half the number of Winkelmann. Emi is a freelance digital artist and creative director of "Valtari", an innovative new design studio based in Italy and the UK, specializing in digital illustration and graphics.
In third place is Peter Tarka, famous for his immersive 3D illustrations. His illustrations have recently landed in the NFT universe, with one of his pieces, "reflections," selling for $3,689.
In fourth place was digital crypto artist MBSJQ, whose digital collection was valued at over $5 million and his most expensive piece sold for $330,000.
Rounding out the top five is German artist Andreas Preis. The Berlin-based artist reportedly amassed over 385,000 likes on the Behance platform and over 285,000 followers.
A Bundles spokesperson commented on the results stating: 
"The digital art industry has exploded in the past year following the popularity of NFTs. Many artists have taken the step into the NFT space, and are making big waves in the community, such as Beeple. The digital art community has flourished with the rise in NFTs, and it will be very exciting to see both new talent and old favourites breaking into the space as NFTs become even more popular".
On the other hand, the fact that the market has literally exploded in 2021 is certified by data that points to sales of nearly $27 billion, according to a report by digital analytics firm Chainalysis.