Meta (Facebook's current name), has been sent a heavy envelope from the state of Texas filing a multimillion-dollar lawsuit over the violation of privacy and the misuse of Texans' biometric data in connection with facial recognition. 
According to Attorney General Ken Paxton, Texans have been harmed for profit by the company. 
Facebook's use of facial recognition
Until November of last year (the date on which the service was closed down), Facebook had been using artificial intelligence linked to people's biometrics on a massive scale for about a decade, through the use of tags, i.e. the indication of a person to the social network, in order to put people in contact and encourage the sharing of data and photos with third parties. 
The conduct was stopped voluntarily by Meta last year, claiming that the lack of clear regulation on the matter had led them to suspend the feature for the common good and the protection of users, with the consequent deletion of all data collected since the start of the service. 
However, this is not the first time that the social network has had to deal with the law because of this controversial function. Last year, a class-action lawsuit resulted in the company's coffers paying out 650 million dollars.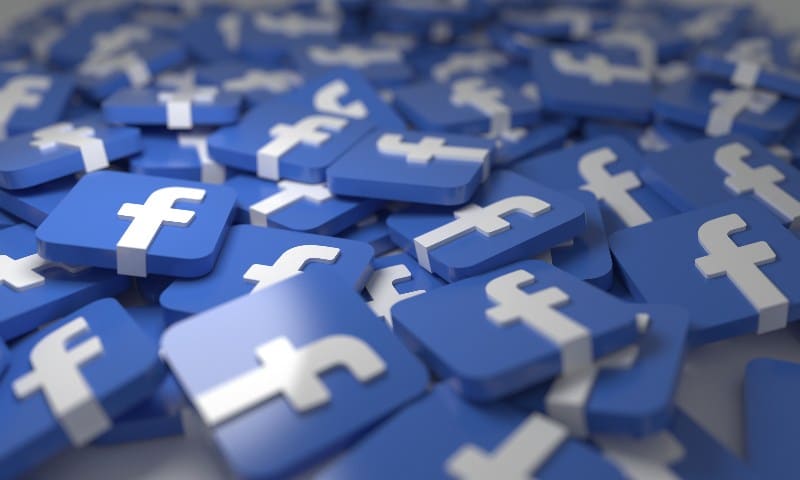 The Texas case
On Monday, it was the turn of Texas. Paxton stated that: 
"Facebook will no longer take advantage of people and their children with the intent to turn a profit at the expense of one's safety and well-being".
According to the attorney general, Meta violated both the Capture or Use of Biometric Identifier Act (CUBI) and the Deceptive Trade Practices Act (DTPA), which carry penalties of $25,000 per person. 
If the lawsuit were to succeed, the State would receive millions, if not billions, of dollars, which would be an excellent source of revenue for Texas, to be reinvested, why not, in protecting the privacy and security of its citizens.
The centre's director of litigation and legal adviser John Davisson is of the same opinion. 
In an interview with NPR, Davisson suggested that the lawsuit could result in a significant cash inflow.
Meta's defence
Meta, however, doesn't want to and will obviously defend itself, also because the stakes are very high and after the recent stock market crash (last week) that led it to lose 25% of its value, it certainly can't afford new losses. 
Jerome Pesenti, vice-president of artificial intelligence at Facebook, who was always pressed by NPR, said that the social network needed to: 
"To weigh the positive use cases for facial recognition against growing societal concerns, especially as regulators have yet to provide clear rules".
That's why they shut down the service last winter by deleting all the data they held that covered about 1 billion people as proof that they were not involved in the merits of the lawsuit filed by Paxton.