The website cryptoslam.io, which records all non-fungible token transactions, has noticed a real collapse in NFT sales over the last week. 
NFT sales drop
Sales over the past week were reported to be around $620 million, 26.65% lower than the previous week, which saw sales of over $824 million.
In terms of volume on the main blockchains on which sales are made, Ethereum is reported to have fallen by more than 30% and Solana by 27%, with a total of 302,000 buyers and around 1.4 million transactions made. Avalanche, which saw sales fall by just 6.2%, was much smaller.
But even with the market down, there was still a record sale for a CryptoPunk artwork that sold for 8,000 Ether, around $23 million.
A record NFT seizure
This week also saw the first major seizure of NFTs by the UK's collection agency, for an alleged scam with a total value of £1.4m. HM Revenue and Customs (HMRC), the UK's tax collection agency, has announced that it has arrested three people in connection with an alleged VAT fraud. 
Part of the proceeds of the money stolen from the British state were allegedly invested to buy NFT works, which despite the collapse of the cryptocurrency markets seem to have substantially maintained their prices, according to data released by DappRadar.
Around $44 billion in NFT transactions were recorded last year, according to a report by blockchain data platform Chainalysis.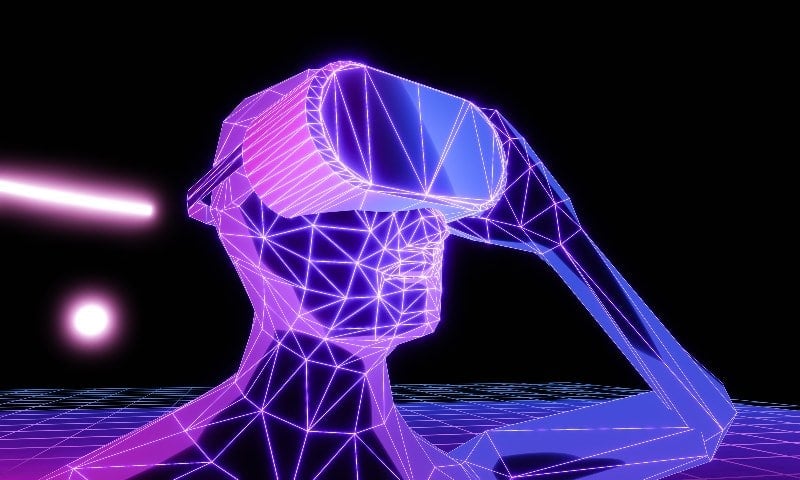 More and more companies look to the metaverse
While NFTs are catching a break, the emerging market that is closely related to it, that of the metaverse, seems instead to be starting to take shape in the minds of big companies, like for example to name just the latest two, Disney and Victoria's Secret.
Victoria's Secret, as announced via Twitter, has registered four trademarks to sell its virtual lingerie products.
Disney, on the other hand, has announced that technology executive Mike White will be hired to take on a new role coordinating the company's efforts in the metaverse, in which the company seems intent on investing a lot of its efforts as early as this year, as CEO Bob Chapek said in a statement to employees:
"This is a very top-of-mind thing for us because we are continuing over time to augment our skills and the types of people that we attract into The Walt Disney Company to reflect the aggressive and ambitious technology agenda that we have".

"You probably noticed that one of my 3 pillars is innovation and specifically technological innovation because we realize that this is going to be an important part of telling story in that third dimension. So it is absolutely top of mind".