In its joint press conference with the FOMC (Federal Open Market Committee) on Wednesday, the Fed disregarded its December statement on raising rates. 
Fed raises rates to combat inflation
In order to fight inflation, the US central bank had opted for a three-stage policy of raising rates by a quarter of a percentage point at a time, but this was not the case. 
Goldman Sachs, which had predicted everything, saw its forecast confirmed. The Fed, in the person of Secretary Powell, announced an increase of 0.25%, which will be followed by a further six rate increases of the same magnitude at the remaining meetings between now and the end of the year. 
Jerome Powell also spoke of the years to come and indicated four further increases for 2023 and 2024 under consideration.
As for 2024, they do not foresee any such inflation compensation measures, but reserve the right to intervene if necessary. 
According to the forecasts, the terrible evil from which the American economy suffers (which also grips the other economies of the world) in 2024 should fall within the 2% threshold.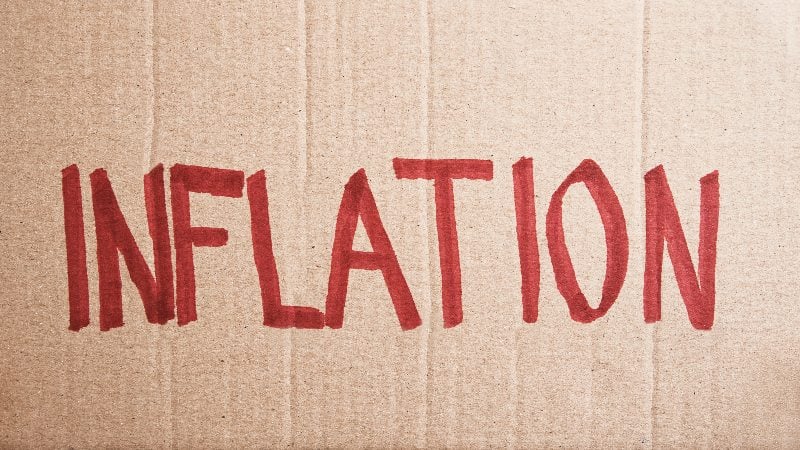 The context complicates matters
So far, everything is within the normal measures to be taken in the wake of the inflationary wave due to the global economic contraction and the pandemic, but the problems are not over. 
Inflation is now being compounded by the crisis in Ukraine, which is complicating matters to the point where central banks are concerned, and the Fed is certainly no exception. 
The American Central Bank believes that everything must be closely monitored and that responses to the directions this crisis may take must be swift and pragmatic.
Developments are unpredictable, and uncertainty is not the best companion for investors. 
Despite the bad situation, the main American indices seem to be holding up and remain in the green, as does the crypto world, which is increasingly accepted and used globally, also because of its super-partisan role in times of crisis. 
An advantage for cryptocurrencies
The Bitfinex trading team believes that the crisis environment has given a boost to cryptocurrencies, which are growing as the stock market is growing.
The British Virgin Islands exchange's reading before the Fed's quarter-point rate hike had been: 
"Improving sentiment for risk assets has given bitcoin a boost as the cryptocurrency market moves higher in line with global stocks. Whether these modest gains are pointing to a receding crypto winter remains to be seen. Meanwhile, all eyes are on the US Federal Reserve as traders prepare for an anticipated interest rate hike. While bitcoin continues to trade in line with other risk assets in this regard it is important to note that commentary on the policy of central banks is embedded into the bitcoin genesis block, holding the promise of the formation of an alternative financial system, where the money supply cannot be tampered with".
Never was a prediction more prophetic.