Over the years, but now more than ever, technology has been replacing humans in many contexts, especially in the workplace.
This time it could be company secretaries who are "paying" the consequences. The great co-workers who with painstaking attention spend their days organizing and jamming appointments as if it were a game of Tetris. It is they who could soon be replaced by smart speakers, with a three-dimensional hologram included, capable of performing all the functions of a real assistant. 
The virtual assistant with human features
Digital Box, a company from Puglia, Italy, which develops artificial intelligence technologies for digital platforms in Marketing, Communication & Service, has just raised €3.5 million to perfect this project.
Digital Box's idea is to have a virtual assistant that appears as a hologram with human features and is able to organize all the company's meetings and documents.
Company employees will simply have to communicate with the virtual assistant through voice commands. The machine will then act logically according to what is communicated to it, but also according to the tone of voice or facial expression of the people it interacts with.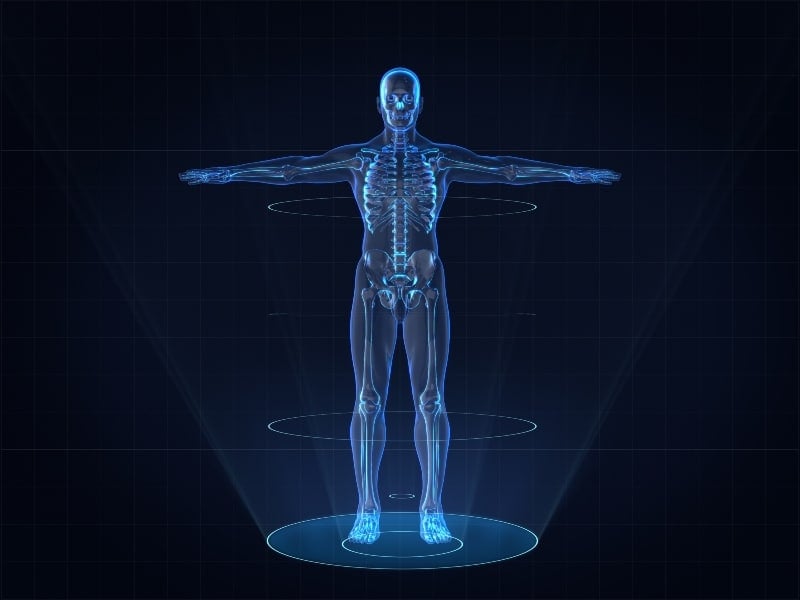 Who contributed in financing the project 
The following have invested in this major project: the EIB, the European Investment Bank, the Puglia Region (with the regional PIA call), Cassa Depositi e Prestiti, and numerous angel investors, including Apple's former chairman – Marco Landi.
Roberto Calculli, founder and CEO of The Digital Box, comments on this important milestone:
"Smart speakers like Google Home or Alexa are increasingly part of our daily lives and my prediction is that within 10 years we will be talking to 70% of all technological devices. We decided to make the advantages of a smart speaker with artificial intelligence available to companies by developing our own device with Italian hardware and design, a proprietary quadraphonic audio conferencing system that connects to all company platforms. Thanks to the Algho Artificial Intelligence platform, developed by the engineers of our subsidiary QuestIT, we will make the organization of virtual meetings and, above all, the retrieval and presentation of business documents simple and immediate through voice orders".
By the end of the year, the company should be able to prepare the first 50 prototypes, which will then be delivered to selected entrepreneurs to be tested before the launch, which, according to rumours, should take place in early 2023. 
The TikTok Avatar
As far as avatars are concerned, one cannot fail to mention the new feature that has been available on TikTok for a few days now.
The social platform famous for its winning format has recently launched a new feature that allows users to transform themselves into animated and customizable avatars. 
Through this new feature, it is possible to create one's own digital character by customizing skin tone, face shape, hairstyle, accessories and much more.
The customized avatar feature is already available globally and can be accessed from the app's camera along with the other TikTok effects.
All the latest on HoloLens
HoloLens, a major Microsoft project dedicated to the creation of a wearable holographic device that provides great benefits for business production, is suffering a setback.
After the release of the first two models, the development and refinement of the device seems to be slowing down.
The big scoop behind the slowdown is Alex Kipman, leader of the entire Microsoft HoloLens division and an executive at the Redmond company.
The man appears to have resigned about a couple of weeks after the publication of a Business Insider report accusing him of being responsible for some inappropriate behaviour in the workplace. 
For the time being, there is no official confirmation yet, but Alex's departure from his managerial position suggests that the accusations may be somewhat founded.
Apparently, the division headed by Kipman will now be immediately absorbed by two other existing units:
Mixed Reality Hardware will fall under Windows & Devices, managed by Panos Panay

Mixed Reality Presence and Collaboration will be part of Experiences & Devices, more specifically the Microsoft Teams group.
The development of HoloLens does not only seem to be slowing down due to thorny internal personnel issues, but also for other reasons not yet clear to the public. 
The third generation of the visors seems to have already been cancelled months ago, in January.
Furthermore, the contract with the Army for visors based on HoloLens 2 seems to be dragging on, and at this point, it is not even certain that it will go through. This is a big deal: the order was for as many as 120,000 headsets, for a total of almost $22 billion in favour of Microsoft.