Yesterday the US exchange Coinbase published a post on its blog in which it revealed some of the upcoming tokens and cryptocurrencies that will be listed on the platform. Among them is the token of the SuperRare NFT platform: RARE.
Asset added to the roadmap today: SuperRare (RARE) https://t.co/zu1IBdrD7X

— Coinbase Assets (@CoinbaseAssets) June 27, 2022
The big news for the SuperRare token: RARE is about to be added to Coinbase
The post explains that $RARE will soon be listed on the exchange, but it is not yet known when.
Specifically, Coinbase has added the RARE token to a list alongside AirSwap (AST), Arcblock (ABT), Boba Network (BOBA), Chain (XCN), Gemini USD (GUSD), MetisDAO (METIS), Monavale (MONA), Nest Protocol (NEST), SwftCoin (SWFTC), Sylo (SYLO), and TE-Food (TONE) as far as ERC20 tokens are concerned.
Rare is currently listed on Binance, Gate.io, Gemini, MEXC, Crypto.com and many others.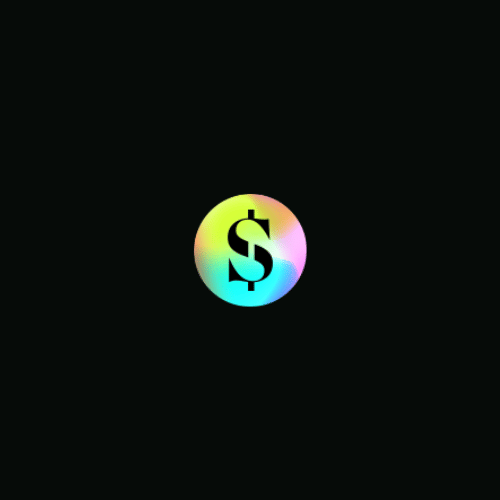 Which tokens will be listed on Coinbase besides RARE
Several tokens based on Solana's blockchain, such as Media Network (MEDIA), will also be available for trading on Coinbase.
The blog post also reveals some tokens that Coinbase is planning to list, but it is not sure yet and the exchange team is in the process of evaluating.
These include BiFi (BIFI), Big Data Protocol (BDP), Botto (BOTTO), DappRadar (RADAR), DFX Finance (DFX), Dope Wars Paper (PAPER), Honey (HNY), Indexed Finance (NDX), Kromatika (KROM), Morpheus Labs (MITX), mStable Governance Token: Meta (MTA), Opacity (OPCT), OpenDAO (SOS), PolkaFoundry (PKF), Polychain Monsters (PMON), RAC (RAC), SelfKey (KEY), StackOS (STACK), Strike (STRK), Student Coin (STC), UnMarshal (MARSH). As far as SPL tokens based on Solana, those under evaluation are Apricot Finance (APT), Bitspawn (SPWN) and Realy (REAL).
Since the end of May, Coinbase has decided to provide more transparency regarding cryptocurrencies and tokens that will be listed on its exchange, editing the blog post above with the list of tokens on the roadmap.
After the exchange's financial problems and the decision to shut down the Pro platform, users can at least breathe a sigh of relief knowing that Coinbase is continuing to list new cryptocurrencies.