After the beginning of the collapse in the value of many crypto assets, which has sharpened since April this year, the asset has become more attractive to many. 
CoinGecko's research on the interest towards crypto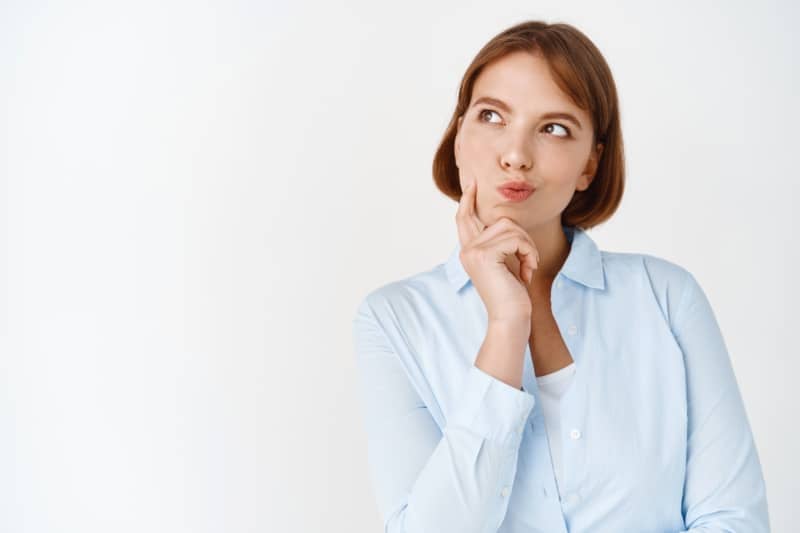 CoinGecko, the leading tracker of cryptocurrency trends, has compiled a ranking of countries by interest with respect to digital currencies via Google trends and coefficient data. 
The research looked at the number of searches as a proportion of the active population from April 2022 to the present for keywords such as "cryptocurrency", "invest in cryptocurrencies", and "buy cryptocurrencies" in each country of the world, and some very interesting data came out.
On the podium, we find The UAE (United Arab Emirates), which ranked second with a coefficient of 270 and in this specific case shone with a special focus on the phrase "invest in cryptocurrencies" outlining a focus on the basics of the topic.
In third place in this special ranking is Singapore with a score of 261 highlighting an inordinate interest in Ethereum.
In fifth place is the United Kingdom, which with a total research score of 198, shows how far ahead of the curve British investors are to the extent that they have Bitcoin, Ethereum, and Polygon trending as their main crypto assets. 
At the bottom of the ranking, among the 12 countries most interested in the asset since last April, is the United States, which is the real outsider in the research. 
While showing persistent interest, the country seared by the recent Terra/Luna and Three Arrow Capital scandals shows smaller percentages than the countries mentioned above. However, it is the sixth country in the world in terms of interest in the Solana token credited by many as "the most undervalued digital currency". 
In total, the US achieves a score of 157 and in the basket of crypto assets in which Americans are most interested we find the same as the Saxons, namely Ethereum, Polygon and Bitcoin. 
Many will wonder who will dominate this strange ranking, and the answer is not the most obvious. 
Nigeria, the country most interested in cryptocurrencies
Nigeria beats everyone with a coefficient of 371 points placing first. 
The African country ranks first for searching for all three keywords mentioned by CoinGecko, and its population appears to have the largest number (in absolute terms) of users who have searched for the above keywords. 
In the Central African country, the Solana token is also finding much success. 
Despite recent hacker attacks on its algorithm that undermine its security, investors seem to believe more and more in the token, which turns out to be the most undervalued. 
The appetite for crypto seems to be growing despite a bear market that depresses the hard core of crypto lovers and is an important signal that suggests how much the enthusiast base is broadening, something that bodes well for the future and will increase cash flows and trades when the market returns bullish.