Listen this article
download
Today Revolut announced that nearly 1.5 million customers in more than 30 different countries have decided to take training courses in the app for the purpose of improving their financial skills and learning more about the crypto world.
Last July, the British company Revolut launched these crypto courses under the app's "Learn & Earn" section to push customers to learn more about the industry, and today, one month after the launch, nearly 1.5 million customers have completed the courses. 
Courses in the Revolut app consist of two modules: one on the basics of cryptocurrencies -"Crypto Basics"- and one on the topic of decentralization with Polkadot's blockchain as an example.
Among other things, available to all Revolut customers, the courses allow earning up to 15 USD in Polkadot (DOT).
In the statement released today, Revolut also announces plans to launch more courses in the future.
Italy: growing interest in crypto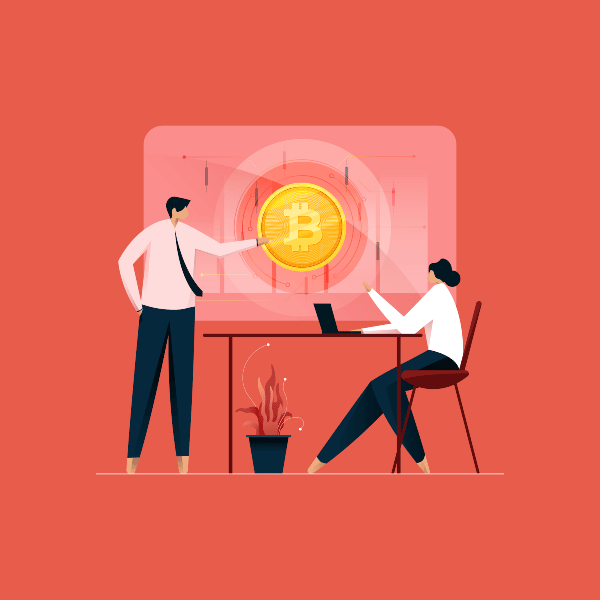 According to reports from Revolut, interest in cryptocurrencies in Italy is increasing: the number of Italians who have used the crypto functionality in the app has increased by 20% during the month of July.
Revolut holds more than 20 million customers worldwide and 850,000 people in Italy.
Revolut: how to buy cryptocurrencies on the app
On Revolut it is possible to invest in more than 80 cryptocurrencies; all standard clients can trade on the app by placing stop losses and recurring buy features starting from €1. However, for low commissions, it is more convenient to have a paid plan such as Metal.
In early August, Revolut had added 22 more cryptocurrencies and tokens to its crypto basket. For customers with the Metal paid plan, though for now only in the United Kingdom, Revolut has released a program to withdraw Bitcoin. 
The company plans to introduce cryptocurrency withdrawals also in Europe and allow customers to send their tokens from Revolut to external wallets and exchanges.
Not only Revolut: the other crypto courses to earn money
Revolut is not the only company to provide these kinds of paid crypto courses. For example, Coinbase also has its Earn program, which aims to teach users everything there is to know about the cryptocurrency industry by earning small fractions of cryptocurrencies.
The exchange Binance also has its own program called "Learn and Earn", which allows earning cryptocurrencies by completing some more or less technical quizzes.
The same can be said for the Italian Young Platform, which, through its Academy and "Step" program, allows earning crypto by correctly answering general knowledge questions about blockchain, DeFi, and so forth.