Binance is not only an exchange, it is an ecosystem that also includes Binance Labs, a fund that is about to make a significant investment in Koi Trading, a crypto platform based in San Francisco for over the counter (OTC) trading, for which it has announced that it has allocated 3 million dollars.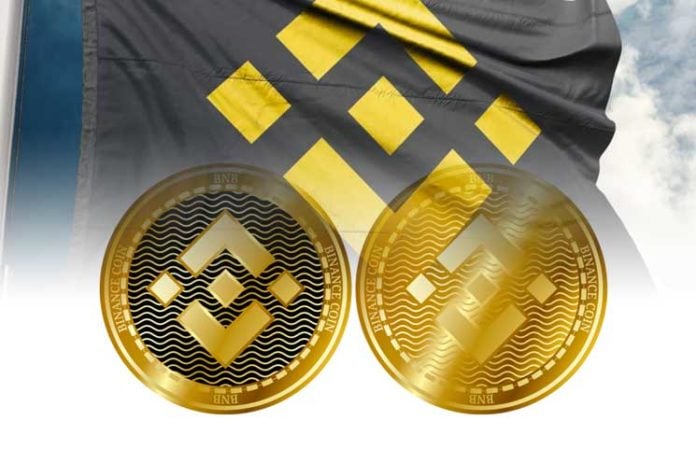 Ella Zhang, head of Binance Labs, said:
"Koi Trading's mission is to bridge fiat and cryptocurrencies in a compliant manner. This aligns with our broader vision at Binance to build the infrastructure which provides the freedom of value exchange globally".
Koi Trading has offices also in Hong Kong and Europe, and as a stated goal has precisely that of being a compliant global platform for private liquidity in the cryptocurrency industry. In addition, it also offers advice on data analysis and quantitative research.
OTC platforms do not function as a classic exchange, they are mainly used to make large trades, ensuring the value of the assets traded without affecting market prices.
Exchanges on OTC platforms can also take place away from prying eyes, so much so that in China OTC trading has now become the preferred trading method in the crypto sector and is conducted through VoIP or messaging applications such as WeChat. An example of an OTC platform used worldwide is LocalBitcoins.
However, OTC markets have some drawbacks, primarily the increased risks and lack of advanced tools to manage trades, and Koi Trading aims to find global solutions for these drawbacks.
Hao Chen, CEO of Koi Trading, said:
"With Koi's robust AML program, extensive banking relations in the US, investment from Binance Labs, and strong trust amongst counterparties in the Greater China, we aim to be the market nexus that reduces trust and information asymmetry and improves cryptocurrency OTC deal close rate".