Poste Italiane SpA enters the blockchain space by joining Hyperledger, a community active in the development of blockchain technology, and operating through a consortium led by the Linux Foundation.
Hyperledger is an open source blockchain project started by the foundation which has been also responsible for the development of the Linux language since 2015 and which deals with the evolution of a shared platform that allows everyone to grasp the advantages of DLT, through an equal collaboration between all members.
More than 260 companies are part of Hyperledger, including giants in the IT sector such as IBM, Hitachi, Intel, Red Hat, but also companies in the financial sector such as ABN Amro, ANZ Bank, BNY Mellon and companies in the services sector such as Deutsche Börse.

The Hyperledger consortium is led by a 20-member board of directors and a 12-member technical board. The blockchain consortium also plays an important educational role with webinars and direct courses or in collaboration with universities.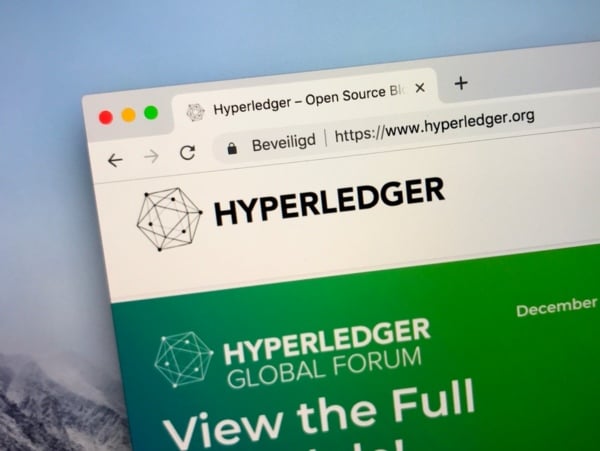 Hyperledger can use the same applications as other blockchains, ranging from tracking products identified on blockchains to document management and financial products.
This presents interesting prospects for a business such as Poste Italiane SpA, which combines the management of financial products and payments with the management of logistics and the delivery of items or correspondence.
The participation of Poste Italiane SpA in the Hyperledger consortium is consistent with the guidelines of their industrial plan, which aims to strengthen their digital leadership and the acquisition of new skills.
Moreover, the company's services are intertwined with those of the Public Administration and require a high level of security and efficiency that only DLT can provide. To give an example, the recent Citizens' Income created by the Government will be managed, from the point of view of payments, through Poste Italiane SpA.