Yesterday, Wikipedia has started to accept Bitcoin Cash donations thanks to BitPay.
The online encyclopedia has been already accepting bitcoin donations since 2014 thanks to a collaboration with Coinbase, but yesterday they also started to accept BCH and has opted for BitPay as a payment gateway instead of Brian Armstrong's platform.
BitPay has added Bitcoin Cash less than a year ago, precisely in April 2018.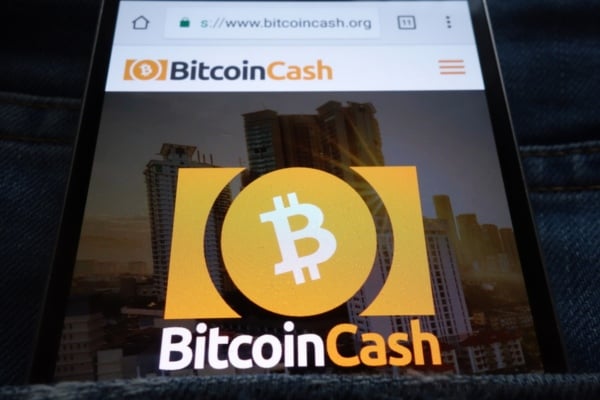 "Our donors have shown an increased interest for different cryptocurrencies, so accepting Bitcoin Cash was a natural next step. We accept donations globally, and we strive to provide a large variety of donation options. It's very important that we can get international donations processed in ways that are efficient and cost-effective," explained Pats Pena, director of payments at the Wikimedia Foundation.
In 2018, Bitpay processed over 1 billion dollars in crypto payments, up 255% from 2017.
"Bitcoin and Bitcoin Cash are one of the cheapest payment options available so more money goes to charity rather than paying fees. Wikimedia does so much good around the world that it is a privilege to help them raise money," said Sonny Singh, BitPay's business manager.