According to a recent report by Bloomberg on the price of bitcoin, the recent rally seems to be losing momentum.
Technical indicators indicate that long-term purchase demand is deteriorating, whereas selling pressure may be intensifying.
Moreover, the MACD (Moving Average Convergence Divergence) indicator has been moving downwards since mid-February.
Since then, on several occasions, the price has tried to stabilize at $4,000 without success, and according to this report, until bitcoin is able to exceed that level, the selling pressure is likely to increase.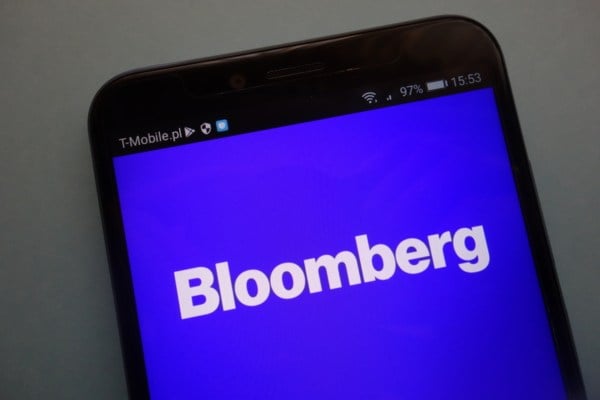 Mike McGlone, Bloomberg Intelligence analyst, said:
"The entire industry is ripe to resume a path to lower prices. Conditions are akin to November, just prior to the collapse. Prices are consolidating within narrowing ranges, with a few sharp bear-market rallies that appear fleeting".
According to market analyst Mati Greenspan, many investors are focusing their attention on other cryptocurrencies. Greenspan argues that although the 20% bitcoin gain in the last three months is not a poor performance, investors are seeing more potential in some smaller tokens because of their "spectacular gains in the last few weeks".
For example, ether has gained more than 60% since mid-December, litecoin has increased by nearly 15%, while bitcoin has had to settle for 23%.