A new website promises to reveal the identity of Satoshi Nakamoto.
The platform, in fact, promises to reveal in 3 parts the clues that will lead to the name of the creator of Bitcoin.
In part 1, entitled "My Reveal", it is possible to read the origins of Bitcoin's history that go back to 1959, the year in which United Bank Limited (UBL) was founded, where Satoshi Nakamoto's father would have worked for 27 years. The founder of that bank, Agha Hasan Abedi, later founded Bank of Credit and Commerce International (BCCI), becoming the seventh-largest bank in the world following the nationalisation of banks by the Government of Pakistan in 1972.
Subsequently, in 1991, a major loss and other scandals led to the closure of the bank leaving more than 1 million investors on the ground.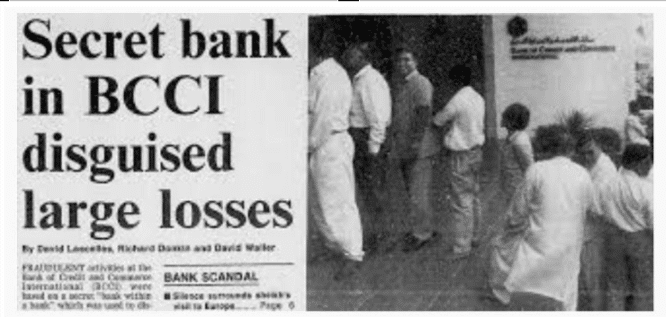 Furthermore, the website states that during his visit to England in 2005, Nakamoto felt hostility towards the banking system, given that no bank allowed him to open an account due to the fact that he did not have a permanent address in the country.
During the search for the name for the structure of his decentralised digital currency, allegedely, Satoshi thought of the BCCI whose initials he would use to form the word Bitcoin.
The same website states that on August 18th, 2008 Satoshi registered the domain bitcoin.org.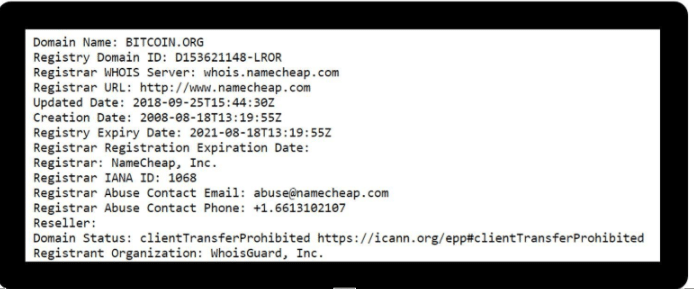 Surely almost 100% of this website will turn out to be a marketing operation to promote some kind of product, as it had already happened a while ago with a platform that later turned out to be a news site.