The Revolut app announced today that it has reached 500,000 customers in Italy. Last year in May, there were around 100,000 Revolut customers when the company decided to set up its southern European headquarters in Milan to drive all operations and growth in the region.
Revolut has managed to grow significantly despite the pandemic not only in Italy but throughout Southern Europe, with customers growing from 700,000 to 2.3 million, more than tripling in just three months.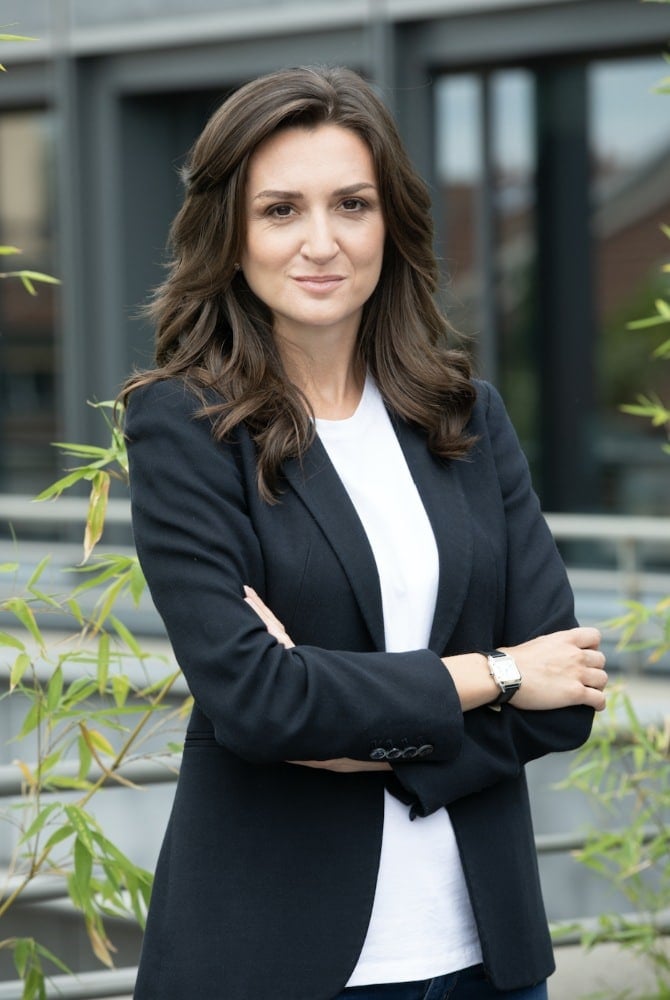 Revolut increases customers and functionality in Italy and worldwide
Elena Lavezzi, Head of Southern Europe at Revolut, said:
"2020 is a challenging year for the industry as a whole, the payments sector has suffered a significant impact during the lockdown and with the restrictions that followed. Despite this unfortunate period, we are very proud to have managed to grow and triple our user base in Southern Europe, where Italy has established itself as the country with the highest growth rate, marking a 5x since last year. All this has been possible thanks to the hard work of the teams and a product that is continuously improved and integrated with new features and solutions, with the aim of creating a financial super app that in five years is used and appreciated by almost 13 million customers and has become a reference point for the entire sector".
Revolut has recently expanded the product with the launch of the Junior app to promote good habits related to money management at an early age, based on the parameters set by the adults.
In addition, a rewards programme was launched, a feature through which customers access special discounts and cashback on different brands.
From the app it is also possible:
make donations to various Revolut partner charities, 

buy and sell cryptocurrencies, 

invest in the stock market, 

store and exchange over 30 fiat currencies in two clicks.