Listen this article
download
The fintech company e-Money recently announced a partnership with Algorand's blockchain to support several European stablecoins such as eEUR, eCHF, eNOK, eSEK and eDKK.
How and where to spend the stablecoins on Algorand
Martin Dyring-Andersen, founder and CEO of e-Money, explained:
"We're excited to be bringing e-Money stablecoins to Algorand protocol. We already see a number of exciting projects being built on Algorand and expect this development to continue at an increased pace. By joining the Algorand ecosystem, e-Money will establish itself as a go-to partner for Algorand projects interacting with real-world economies, thereby expanding our user base and strengthening our position as a leading issuer of trustworthy European stablecoins".
This integration will also be useful for all those apps that are developed on Algorand and want to offer in-app payments with a stablecoin.
These stablecoins can be bought on e-Money's website but, as the press release explains, they will soon be listed on several exchanges, including decentralized ones.
David Markley, director of business solutions at Algorand, said:
"Interest in stablecoins is booming, and it's great to add e-Money's offerings to those fiat-backed assets already circulating on Algorand, like QCAD, backed by Canadian fiat and BRZ, backed by the Brazilian Real. Integrating with e-Money will expand overall access to the Algorand ecosystem and help accelerate European market growth for many of the innovative and useful protocols on the network, from DeFi solutions to NFT marketplaces and beyond".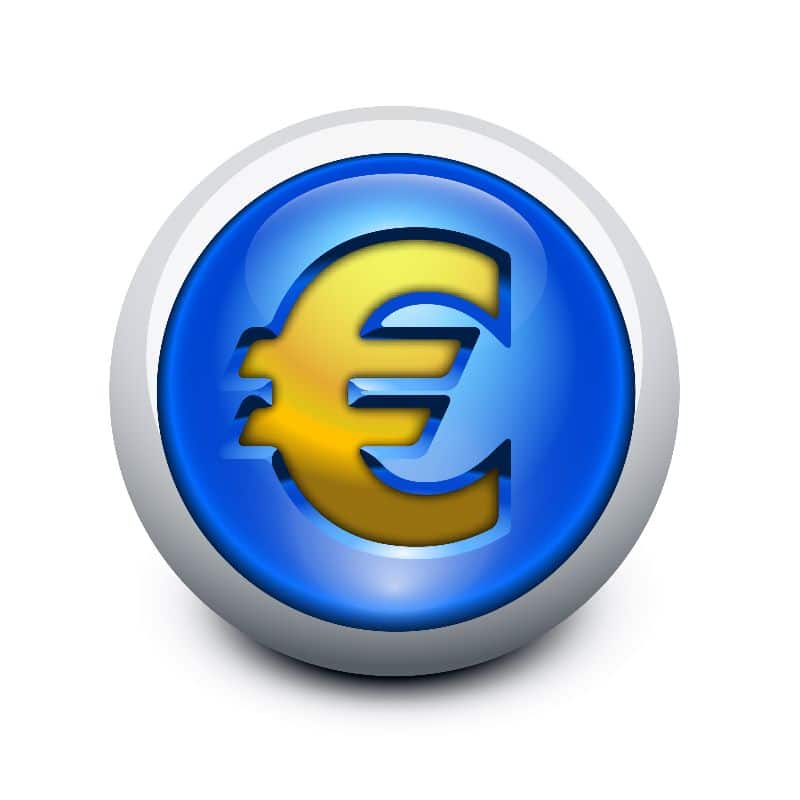 What is e-Money
e-Money is a protocol built for the creation and dissemination of stablecoins with different underlyings such as the euro (EUR), the Swiss franc (CHF), the Swedish krona (SEK), the Norwegian krone (NOK), and the Danish krone (DKK).
e-Money's fiat currency reserves are audited every quarter by the renowned consulting firm Ernst & Young.
Unlike most stablecoins that always maintain a 1:1 value with the currencies they are pegged to, those created by e-Money continuously move in line with the interest earned on the reserve assets, thus earning interest for those holding them.
In addition to Algorand, e-Money also supports Ethereum and, according to a press release issued yesterday, would like to support the blockchains of Binance Smart Chain, Cosmos Hub, Avalanche, Polygon and Elrond in the future.
Algorand in the world
The blockchain founded by Turing Prize winner Silvio Micali intends to expand beyond Europe.
A few weeks ago, for example, the government of El Salvador entered into a partnership with the company Koibanx to develop a blockchain infrastructure based on Algorand's technology.
Moreover, on Algorand there is also the Tether stablecoin, which wants to take advantage of the speed of this blockchain that has 4-second block confirmations and very low transaction fees.