Listen this article
download
Bitcoin is preparing to face a period of high volatility. This is what the model created by analyst Jack F. Cahn predicts.
Bitcoin, volatility on the way
According to this analysis reported by Forbes, Bitcoin could experience price hikes of up to $20,000. The Technical Event Model (TEM) predicts that Bitcoin could reach $20,000 in the next 30 to 60 days.
For Bitcoin, this would mean a return to the levels of December 2020, when it first revisited this threshold touched briefly three years earlier.
The analysis model measures traders' sentiment and is primarily designed to indicate trend reversals.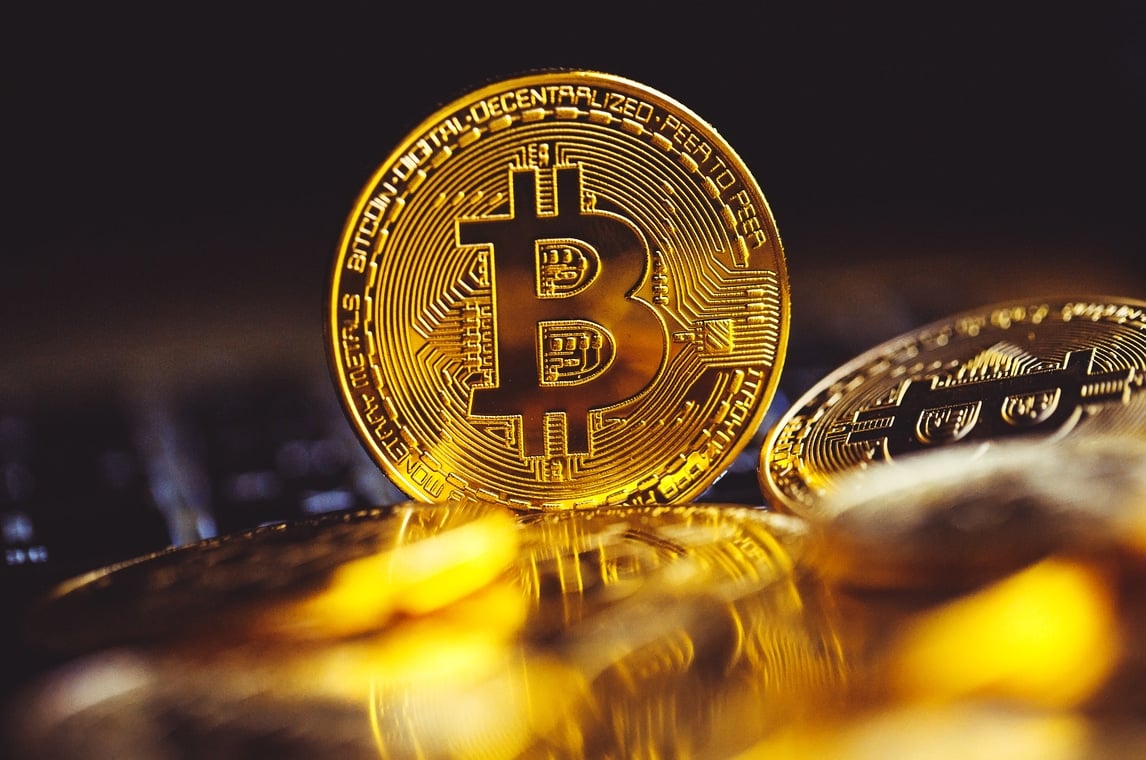 Bitcoin's excursions
Bitcoin is experiencing some pain at the moment. After peaking at $64,000 in April, Bitcoin seems to be suffering from the news coming out of China. The first fall came right around the time of the first restrictions on Bitcoin mining.
After revisiting a low of $30,000 in July, Bitcoin had recovered by touching $50,000 again in recent weeks. However, news from China, which is practically banning trading in Bitcoin and cryptocurrencies, triggered a wave of selling. Currently, the price of BTC is hovering around $42,000.
What could drag Bitcoin upwards?
Predictions on the price of BTC are mixed. Several analysts believe that the price of BTC could rise quickly on the wave of long-awaited news. For example, if the US approves Bitcoin ETFs, it would allow institutional investors who have been sitting on the fence to enter the sector.
At the moment, however, the SEC is still evaluating the numerous proposals received.
The entry of institutional investors could bring in large amounts of Bitcoin capital that would increase the market cap of the queen of crypto.
There is also the statistical aspect to keep in mind. Usually, the latter part of the year is when Bitcoin tends to perform best. In both 2017 and 2020, the bull run began in the last quarter.
Traders with their calendars in hand are waiting for this very moment.
The risk of regulation
Also weighing on BTC's future is regulation. While China is banning trading, the US is deciding what to do with cryptocurrencies. Some companies, such as Ripple and Coinbase, are facing or are likely to face legal problems with the SEC. This uncertainty translates into a brake on the development of the sector, and consequently also on purchases.
If the US also opts for stricter regulation, the price of BTC could be negatively affected.
Ultimately, in addition to the models, Bitcoin's volatility seems to be affected by the news.