Kazakhstan has become the new frontier for Bitcoin mining but may need to import new energy to stay that way. 
This was revealed by Reuters.
Bitcoin mining has moved to Kazakhstan  
Following China's ban on Bitcoin mining, many miners have moved to other countries. The United States and Kazakhstan stand out in this regard. 
The Asian country attracts investors with the very low cost of energy. The country has welcomed Bitcoin miners because large mining companies mean more investment and thus more taxes and funds in the state coffers.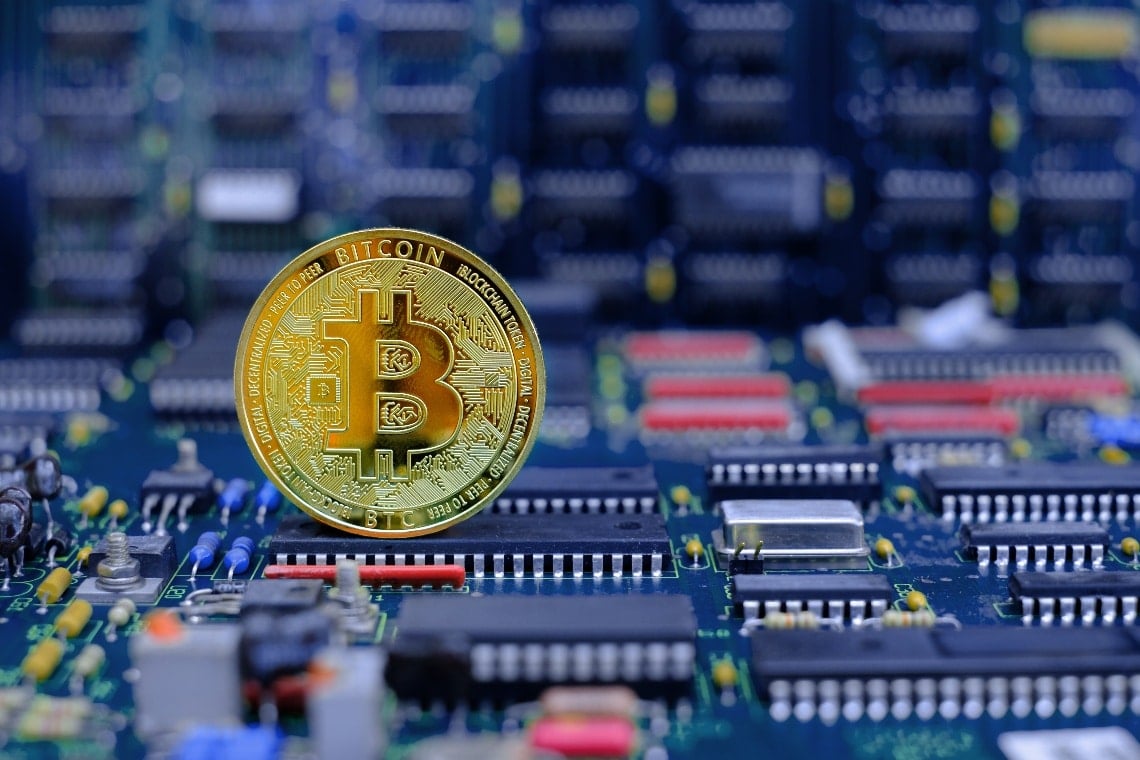 Problems with crypto mining in Kazakhstan
However, there is a problem that also accounts for the shortage. Alongside the large legal miners, there are others who are not registered and therefore mine BTC illegally.
According to Reuters, there are twice as many "grey" miners as "white" ones, i.e. officially registered miners. That is why the government is working to track them down and implement a legislative system to combat them. 
At the moment though, there are two consequences of what is happening:
Kazakhstan is importing energy sources from Russia;

Most of the local energy resources are related to coal. 
It goes without saying that mining in this country poses environmental problems as well as higher than expected economic costs. 
Murat Zhurebekov, Minister of Energy, said: 
"I think we will have the directive (limiting power to unregistered miners) issued before the end of this year, because this issue cannot be delayed any longer".
What the miners would like is for a compromise to be reached: no taxation in exchange for a commitment to invest in renewable energy. In a country that has one of the largest coal mines in the world, this could mark a turning point. 
Revenues to consider
The local government is probably not interested in cracking down on Bitcoin mining, but only in securing the substantial economic revenue that can come from taxing the sector. 
As reported by Kapital, Bitcoin mining can yield 98 billion tenges a year, equivalent to more than $226 million. Over five years, there could be $1.5 billion in revenue, equivalent to $300 million in taxes. 
But first, a solution must be found to flush out the grey miners and mitigate energy consumption and pollution. All without undoing the efforts that have made the country the heart of Bitcoin mining behind the US.