Listen this article
download
A survey by the consultancy Sensemakers, has sought to discover what is the perception and knowledge of the metaverse in Italy.
Sensemakers: research into awareness of the metaverse in Italy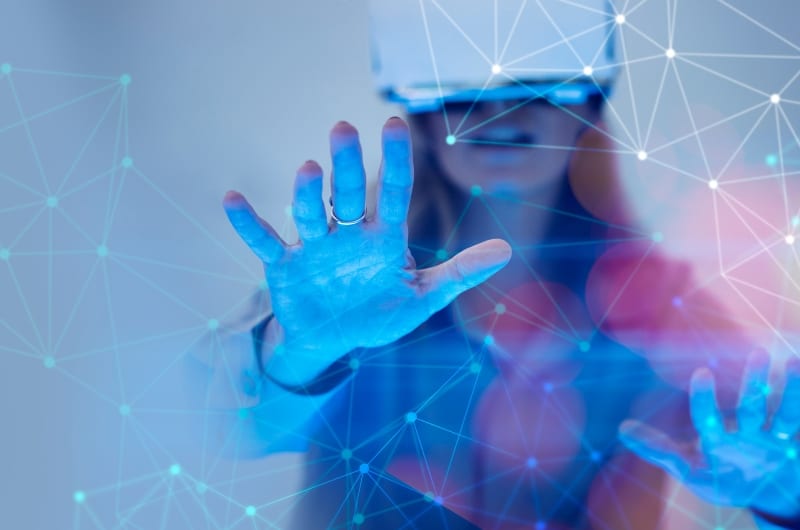 The business consultancy Sensemakers recently carried out research to explore Italians' perception, knowledge and opinions of the metaverse. The results were in some ways surprising.
First of all, the research shows that about a third of Italians don't really know what the metaverse is. This is surprising considering that, especially after Facebook's decision to launch into this new business without hesitation, the subject has been discussed and dealt with for months by all the national and international media.
The data of the analysis show a strong polarization of positions with respect to gender, age and level of education.
As is almost natural, the category that is most interested and has the most in-depth knowledge of the subject is the 18 to 24-year-olds, who are clearly much more interested and knowledgeable about technology and new innovations in the field.
The results
In detail, the research shows that about 25% of Italians confidently claim to know what the metaverse is. The percentage rises to 30% among men, but falls to 21% among women. 
It reaches the highest percentage of 37% among young people aged between 18 and 24, while it drops to 33% in the 25-34 age group. It further falls to 17% among respondents aged 55-64, and then to a meagre 13% for respondents over 65. 
Most of the over 70% of the better-informed sample would also be more educated.
According to 56% of the respondents, companies will definitely have to invest in the metaverse sooner or later. For 22% of the respondents, this is because in the metaverse, things can be done that are impossible in real life. And for 34% because the metaverse will simplify work and working relationships.
The remaining 44% (rising to 51% among women) of the sample believe that companies should invest in real things to solve tangible problems.
For almost half of the Italians, 49%, the metaverse will be particularly successful in social media, most likely influenced in their response by the fact that Facebook, now Meta Platform, was the first major company to speak and invest in the sector.
But according to Italians, there are also many critical issues in the excessive diffusion of the metaverse in society. According to 43%, this innovation will exponentially increase the power in the hands of large technology companies, and this could also further increase economic and social inequalities.
Fabrizio Angelini, CEO of Sensemakers, explained:
"Some signs of distrust highlighted by the female and more mature segments should not be underestimated especially in a country like ours where the digital divide is still strong. The common perception is that the metaverse could amplify the imbalances and inequalities of the digital world at a time when companies are paying particularly close attention to the purpose and problems of real life."