According to Michael Saylor, CEO of Microstrategy, investing in Bitcoin continues to be the best anti-inflationary tool.
Bitcoin is a great safe-haven asset, according to Michael Saylor
The cryptocurrency market has experienced a real collapse, with Bitcoin seeing its price drop by more than 50% from the highs it reached in November 2021. According to Michael J. Saylor, CEO of Microstrategy, a fund that has over 91,000 BTC under its belt, it still makes sense to invest in Bitcoin.
#Bitcoin is the best hedge against #Inflation.

Since $MSTR announced its first BTC purchase August 11, 2020, bitcoin has appreciated 149%, outperforming Silver (-17%), Gold (-9%) Nasdaq (5%), S&P (18%), CPI (11.2%), M2 (19%), US Homes (28%), & PPI (33%).

— Michael Saylor⚡️ (@saylor) May 12, 2022
According to Saylor, the cryptocurrency created by Satoshi Nakamoto continues to be the best hedge against high inflation. In the US it has reached 8.5% and in Europe it is over 5%.
All this, despite the fact that the company led by Saylor may be risking a margin call, after Bitcoin's substantial drop resulted in a 25% loss on the Nasdaq for Microstrategy on Wednesday. 
The stock closed at $148, a far cry from the roughly $850 it reached in November, coinciding with the record highs set by BTC.
Microstrategy's loan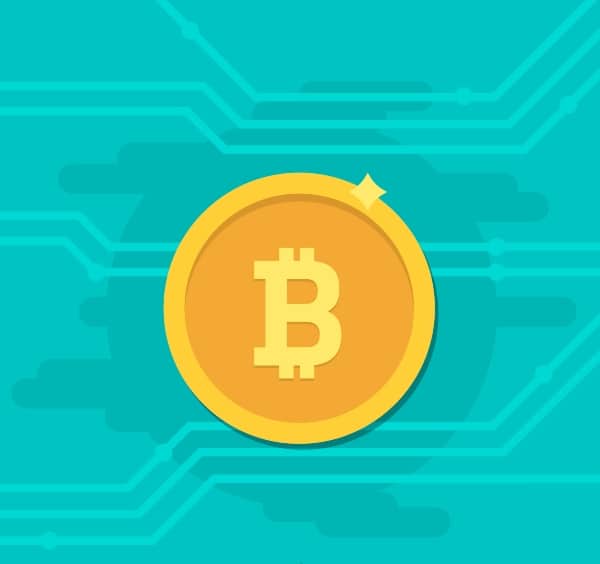 Michael Saylor's company, headquartered in Tysons Corner, Virginia, recently took out a $205 million loan with collateral for $410 million worth of Bitcoin. The loan was provided by Silvergate Bank and was one of the first corporate loans to be secured by BTC. 
Which is precisely why the collapse in Bitcoin's price could, according to some analysts, put Saylor's fund at risk of a margin call. Although, as he said a fortnight ago in an interview with CNBC, this hypothesis seems very remote:
"We have $5 billion in collateral. We borrowed $200 million. So I'm not telling people to go out and take a highly leveraged loan. What I am doing, I think, is doing my best to lead the way and to normalize the bitcoin-backed financing industry".
Microstrategy has over $5 billion in BTC, so it seems very unlikely that even a large drop would put the fund in trouble with the banks. The CEO himself said recently that the price of Bitcoin would have to fall as low as $3,562 before their positions would have to be liquidated.
MicroStrategy has a $205M term loan and needs to maintain $410M as collateral. $MSTR has 115,109 BTC that it can pledge. If the price of #BTC falls below $3,562 the company could post some other collateral. See slides 11-12 in Q1 2022 presentation. #HODLhttps://t.co/9WHsIB6Usx

— Michael Saylor⚡️ (@saylor) May 10, 2022
Michael Saylor's view on Bitcoin's potential
Saylor has always argued, and has reiterated this even after the market crashes of recent days, that Bitcoin is the best tool against inflation due to its scarcity, making it far superior in this regard to both gold and real estate 
In March, during a meeting at the Economic Club of New York, he added sarcastically:
"Real estate is a better idea. If your grandmother or grandfather was smart enough to buy New York City real estate and it's still in the family, you're probably doing OK. What if there's a war and what if you own a building in Kyiv or Moscow right now? If your property is not safe out of your country and it's not safe in your country, where can you go?"
And that is precisely why he recently took out another $200 million loan to buy more BTC, now that its prices have become even cheaper.