Rome, May 26th. Piazza di Siena debuts as the very first event in the world of equestrian sport to ever welcome the metaverse innovation.
Piazza di Siena enters the metaverse of The Nemesis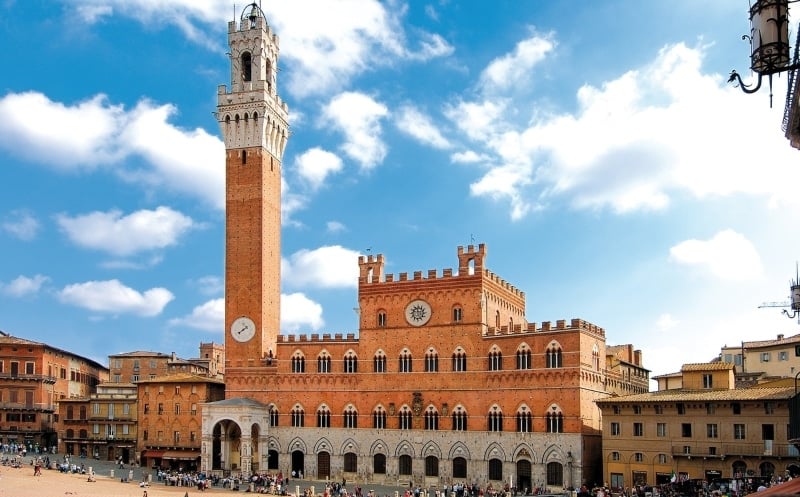 This record has been possible thanks to Scuderia 1918 that, at the famous Roman horse show, entered a partnership with the FISE (Italian Equestrian Sports Federation) and Sport e Salute, hosting Piazza di Siena 2022 in its virtual land. 
The designers of The Nemesis realized a suggestive virtual world inspired by the historical grass oval where it is possible to watch the entire show in live streaming, take part in a trivia game on the show's history and compete in a fun virtual equestrian competition with rich prizes by Scuderia 1918. 
A corner of Piazza di Siena has been reserved to e-sport and the equestrian Metaverse, including an iPad station with direct access to the Piazza di Siena Metaverse within The Nemesis platform as well as a PC station where it will be possible to test one's skills in e-sport thanks to the Equestrian videogame that is the FEI's official game.
Thanks to Scuderia 1918's idea, the Piazza di Siena Metaverse is aimed at making this extraordinary event known to the whole world, to those who do not know about it if not just be name, to those who have only heard about it, to those very familiar with it who wish to embark on a new experience and feel they play a leading role in a brand-new adventure. Access will be available to everyone. All one has to do is open one's mind to the novelty.