Hype is not everything, but it helps a lot, and more so in a world where trust is king. 
Skepticism, frequently playing a role in the crypto environment, makes it seem very niche and complex, in part it is, and its gradual but slow spread is testament to this. 
Precisely when the markets were opening up to blockchain and crypto in general, this "trust" suffered the worst blow. 
The economic situation, with the supply chain crisis due to the difficulty of finding raw materials, the repeated Covid pandemic with the consequent lockdowns that have caused a sharp slowdown in the economy, inflation caused by an excessive booster of money by the Central Banks (above all the Fed), and last but not least the war in Ukraine involving half the world, have created a climate of uncertainty that we are unfortunately living with. 
Against this backdrop, the Terra/Luna ecosystem meltdown, which has shown the fragilities of the Crypto world, has severely undermined investor confidence, which nonetheless, based on the latest surveys, remains high on Bitcoin. 
BTC's script, its history, and investors' perception of its concreteness continue to make the crypto par excellence still firmly in the hearts of insiders.
Emblematic is the latest survey, which, despite arriving when Bitcoin touches $24,138.60, the result of another 9% drop, gives an injection of confidence to the sector by highlighting not only that 42% of investors believe in the cryptocurrency's recovery but that it will return from the current $24,000 to between $75,000 and $100,000 by the end of the year. 
A nice booster to the cryptocurrency asset but one has to weigh other factors that seem conflicting.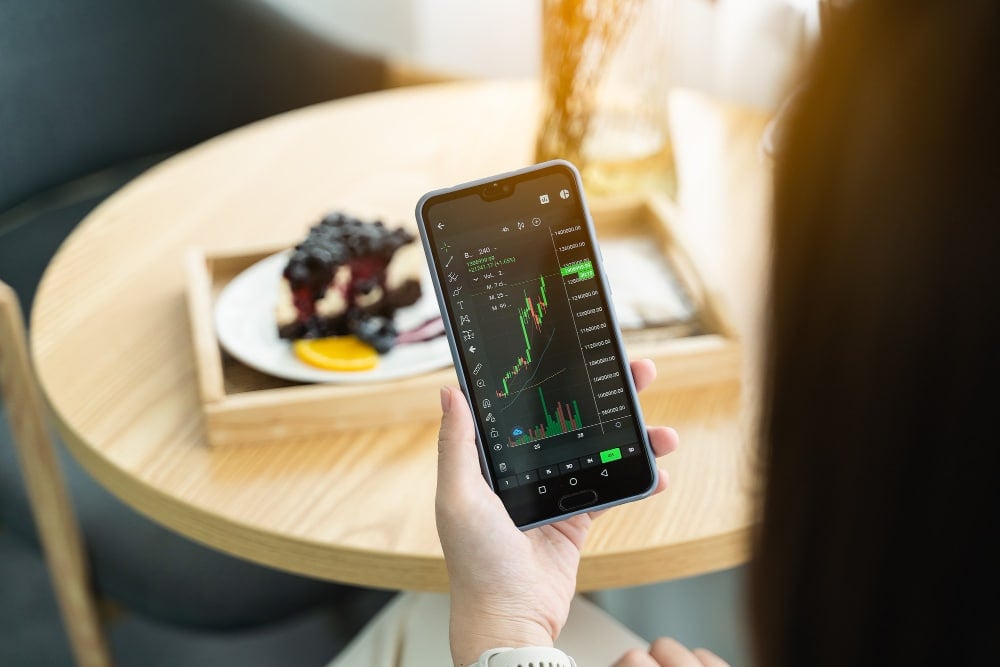 Bitcoin price prediction
While 42% believe that Bitcoin will already reach $75,000/100,000 by this year, another 58% see it as the victim of a bearish future that will take it, according to some, to the $8,000 mark, bringing its value back many years. 
Sentiment is negative but in a world so plagued by problems and diplomatic crises, it seems a great result that 42% of investors still point to a rally for the digital gold. 
Speaking of Gold, again compared to Bitcoin, it has lost ground again, a normal decline after a long run but one that raises many suspicions and shifts hopes even further on BTC. 
Partially justifying Bitcoin's current red period is the cyclicality with which the virtual currency historically experiences two bull years and two bear years. 
In addition to the problems that plague classic markets, finance and also cryptocurrencies, there is the fact that we are in the two bear years and that a turnaround is only expected in 2023. 
In the meantime, the focus is on the fact that 42% of hedge funds place Bitcoin between $75,000 and $100,000 at the end of the year, as highlighted by Bitcoin Archive on Twitter.