The recent issues affecting the Celsius platform have created a problem for many crypto and DeFi enthusiasts. Finding alternative solutions is essential, and users should prioritize providers that offer maximum transparency. Decentralized lending is still a viable industry vertical, but only under the right conditions. 
Celsius issues are problematic
When one of the leading crypto lenders suspends all activity, there is cause for concern. Celsius Network has paused withdrawals, swaps, and account transfers in early June 2022. As a result, users can't access their funds, although the Celsius company remains committed to resolving this issue as soon as possible. As crypto prices remain mainly bearish, it may take a while longer for services to resume.
The situation raises questions as to whether Celsius' model was sustainable. Offering an APY of up to 9.32% on stablecoins seems pretty steep as these currencies cannot deviate from their $1 peg. However, ongoing losses for ETH and BTC caused issues for the positions Celsius had to make money and offer these high rewards to users. Finding alternative solutions is essential, as issues like these should not be allowed to be repeated.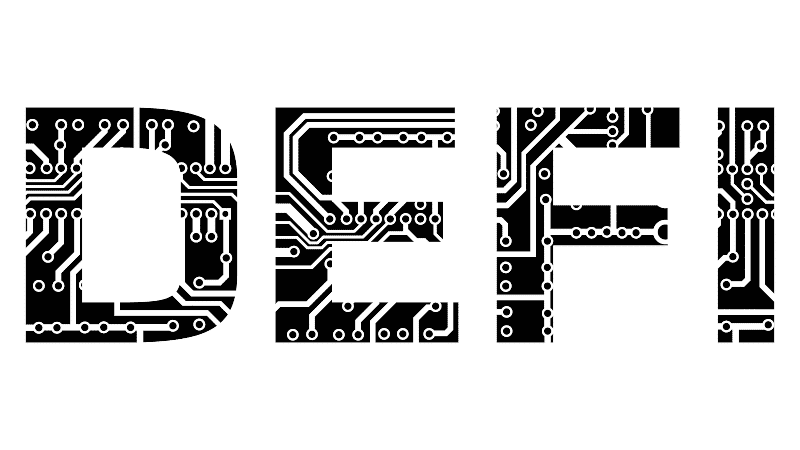 Cake DeFi 
The Cake DeFi platform enables anyone with cryptocurrency to start earning interest by lending, staking, or liquidity mining. It provides access to decentralized finance services and is part of the Singapore Fintech Association and the Association of Cryptocurrency and Blockchain Enterprises and Start-ups Singapore. Moreover, CakeDeFi stores user funds offline and in cold storage, ensuring it cannot be used for any other purposes.
For users who prefer exploring different methods of earning – either simultaneously or individually – CakeDeFi offers many benefits. Moreover, the team's commitment to transparency is a big selling point, as many people feel Celsius lacks on that front. Moreover, CakeDeFi engages in clear asset segregation to separate customer and company funds. Users will always retain full control, ownership, and authority over their funds. 
Nexo
Another viable alternative to Celsius is Nexo, one of the biggest global crypto lending platforms. Since its inception in 2017, Nexo has put together a growing suite of products and tools for users to explore, including interest accounts, crypto loans, and the Nexo debit card. What sets Nexo apart is how it supports multiple fiat currencies on which users can earn APR, along with over a dozen cryptocurrencies. 
Furthermore, Nexo users benefit from no withdrawal and transaction fees, interest being paid daily, and a comprehensive user interface. Moreover, Nexo has always put a strong emphasis on regulation and licensing, enabling it to remain active in the US market, along with Europe. That is different from Celsius, which recently closed sign ups in the UK due to regulatory concerns by the FCA. 
Binance
While most people think of Binance as the leading cryptocurrency exchange, the company also provides a lending segment for users to earn interest on idle assets. Additionally, users can leverage their assets on Binance for collateral through a 65 LTV ratio. 
Although earnings may be a bit lower compared to other platforms, Binance has a solid industry reputation and has incorporated multiple DeFi protocols into its overarching exchange platform. 
Final Thoughts
The incident affecting Celsius and its users creates a problem for the broader cryptocurrency industry. The lack of transparency and clear centralized control over user funds is not what decentralized finance is all about. One can hope the affected users can regain their funds soon, although there is no official timeline for recovery.
However, there are many suitable alternative solutions for users who are either looking to get into the DeFi space or want to offset risk by exploring other platforms.