Cryptonomist continues to analyze the Swiss Federal Council on the legal basis of businesses related to bitcoin, blockchain, ICO and DLT.
A few weeks ago, in fact, the Swiss Federal Council published a number of new studies describing how they intend to improve the Swiss legal system in relation to the themes of cryptocurrencies and ICOs.
So, after the presentation of this news, we tried to explain the concept of security tokens according to the Swiss Federal Council.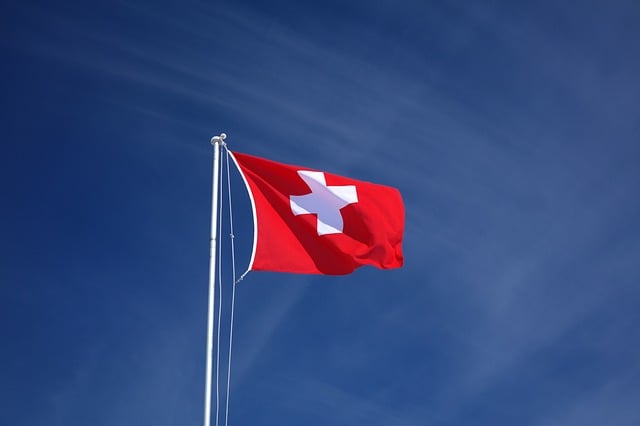 But now it's time to discuss more with lawyer Lars Schlichting, CEO of Poseidon Group and Partner at the law firm Kellerhals-Carrard Lugano, about the legal implication of holding bitcoin and other digital assets.
We know that there are different storage models for crypto assets, decentralized and centralized ones. Is there any difference from a legal point of view?
Yes, there is. The main one is the fight against money laundering. Decentralized wallets, i.e. those where the private key is held by the wallet holder and not by the service provider, are not subject to AML regulations, unlike centralized wallets, which have to identify their users. This is because centralized wallets have power of control over the users' assets and can block them in case of suspicion of money laundering. Decentralized wallets, on the other hand, do not have this power and therefore, at the moment, no identification obligations are required.
And from the point of view of the protection of savings? What happens if a wallet provider goes bankrupt?
If the wallet is decentralized, the deposits are not included in the balance sheets of the wallet provider (precisely because it has no power over the cryptocurrencies managed through its service) and therefore nothing happens, except that the service will no longer be updated. In case of a centralised wallet however, you must first understand if the cryptoassets are utility or security tokens. Unfortunately in Switzerland there is no clear definition of securities. The law defines securities according to their form, but not according to their function. This situation leaves ample room for interpretation. The Federal Council has decided that it does not want to intervene to remedy this uncertainty and prevent specific legislation from being rejected by other countries, but this vision is not, in our opinion, very visionary. The FINMA directives of February 2018 were the first of their kind in Europe and were seen as a legislative example for many other countries, including ESMA. If Switzerland wants to maintain a leadership position, it should not be afraid to make the first move. A clear definition of asset tokens would not only help Switzerland maintain its leading role in the blockchain world, but would also give a significant boost to legislation in other countries. We hope that Parliament will understand this message and work towards a clear definition of security in relation to asset tokens.