From January 31st, 2019 and for a period of one year, the subsidiary of Digital Garage Inc., Crypto Garage will be able to test the new SettleNet plan with which it will test a new stablecoin anchored to the Japanese Yen on the bitcoin infrastructure of Blockstream.
According to a statement by the Financial Services Agency of Japan, in fact, Crypto Garage was granted entry into the Japanese regulatory sandbox for a one-year experiment to develop a crypto trading platform for 3-5 licensed exchanges.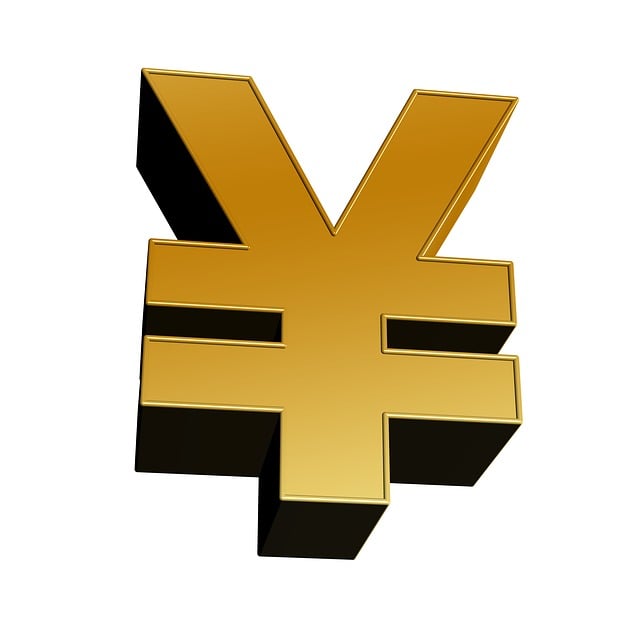 These exchanges will have the opportunity to test the SettleNet platform that would allow the development of applications on the Liquid network, the product of the Blockstream bitcoin sidechain, as well as provide an additional service to be able to issue a stablecoin linked to the Yen.
In addition, a Crypto Garage press release stated that the new stablecoin could be traded with LBTC, the bitcoin-anchored Liquid token, through atomic swap technology.
In this respect, Crypto Garage states:
"This will enable  rapid, secure and  confidential transfer  of the crypto assets while  eradicating counterparty risk.  In addition, SETTLENET will provide the regulatory authorities with the functionality to monitor any unlawful trade, including money laundering".
However, Blockstream's stablecoin is not the only one anchored to the yen.
Last October, GMO Internet launched its yen-anchored stablecoin, GJY, to be used as an internal payment system.