Instagram, a business owned by Facebook, could outperform everyone and achieve a 14 billion dollars revenue in 2019.
This is interesting news in an industry that has always had difficulty with monetisation, but even more important news if you look at the rest of the Menlo Park group.
A paradox if you think about the spread of the app: in June 2018 there were over 1 billion users on Instagram.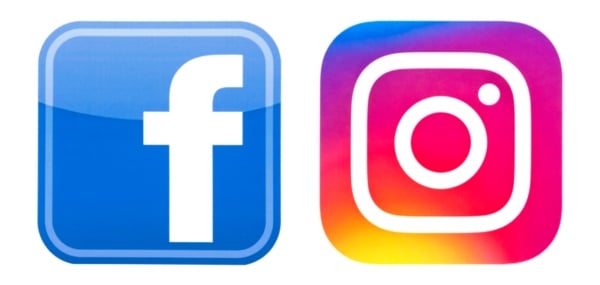 Is Instagram outperforming Facebook?
In 2019, Instagram, the photo and video social networking service par excellence,  could reach $14 billion in revenue.
According to a Jefferies report, it would be a record that would also exceed the already positive estimate of eMarketer, standing at just under 11 billion (10.9 to be precise).
Not only that, but the app, much loved by young people, would even be in the process of overtaking Zuckerberg's social network. In fact, in the coming months, Instagram could grow by 60% while Facebook, despite having more than twice as many users, only 20%.
The inequality is easily explained, especially if you consider the recent problems of Facebook that have caused a 22% collapse of the shares last year.
A look at the numbers
The collapse, however, considering the intrinsic strength of the stock, is also a possible window of entry for those who want to invest at discounted prices.
In fact, apart from a few recent problems, which are being resolved thanks to a series of initiatives to restore a reputation that has had some problems, it does not seem that there are large migrations of users and especially advertisers on the horizon.
Therefore, the wait is for January 30th, the day of publication of Facebook accounts and from which it will be possible to understand their impact on Zuckerberg's company.
Expectations speak of a turnover of $55 billion with Instagram covering 16% of it. If those 14 billion dollars of revenue were to be there by the end of the year, 16% of the weight of Instagram within Facebook accounts would become 20%.