Listen this article
download
Simon Dee, born in 1988, began his artistic career in 2004 as a writer and then joined the historic crew – TDK.
Simon Dee and the concept of the digital canvas
In 2017 he decided to convey his art in a new way, allowing the digital world to be his new canvas.
The first NFT projects appeared on Foundation in March 2021. Last June he launched his first project on Binance. 
However, while changing the medium through which he conveys his creativity, Simon decided not to abandon his artistic background.
The NFTs created at the beginning of last summer still smacked of street art but read in a modern key, in a frighteningly innovative way.
So it seems that the artist's biggest goal is to combine the famous street art of the 80s with a new, more contemporary and representative vision of it. A winning combination, no doubt about it.
"NoCap" project
Simon Dee is now back in the news with a new project – "NoCap" – to be launched in early November.
Once again, the artist is not abandoning his strong and deep-rooted roots, not forgetting what made him fall in love with art. He will thus make the spray can the central point of his digital works.
The NoCap team decided to transform the cap of the spray can into non-fungible tokens. They chose to make this element the focus of their works because they consider it to be the symbol par excellence of freedom of expression. It is an expression of art that is not always conventional, but above all is free of prejudices and limits.
Simon Dee's is a large-scale project, involving the collaboration of many artists from all over the world, allowing each of them to create a unique "NoCap".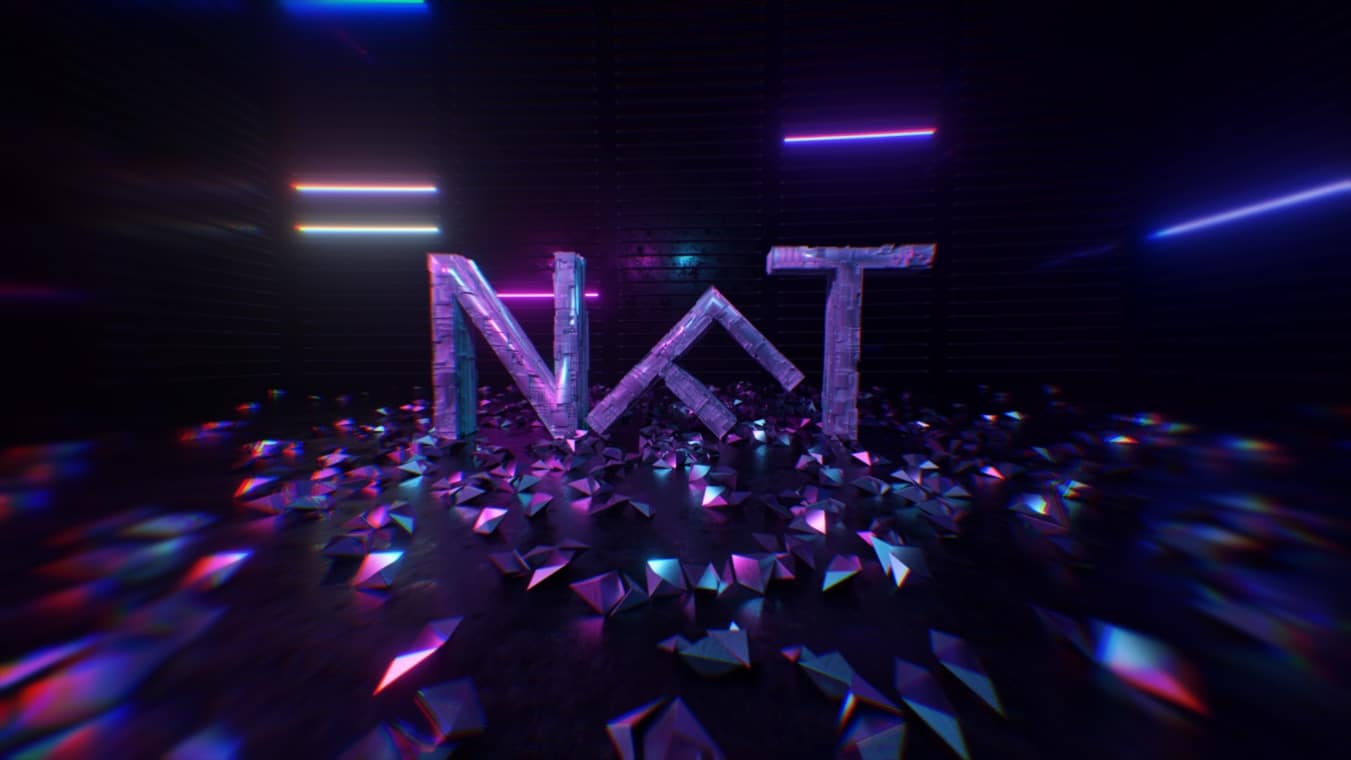 How it works
The collection will consist of 300 1/1 NFTs, divided into different editions.
For each edition, a defined number of non-fungible tokens will be minted, and this number will be known from the beginning.  
The sale will be on an auction basis, with the starting price set at 0.1 wETH per NFT.
The auction will last 24 hours with a possible 10-minute extension if a bid is made shortly before the auction closes. The winner will be whoever submits the highest bid.
The project aims to give visibility to different artists. Established artists who have not yet had the opportunity to enter this fantastic new digital dimension. Artists who have already done so but are still in their infancy. Thus giving everyone the visibility they deserve.
The first launch date is set for November 6 at 4:00 PM EST and the platform where the first 30 works will be available is Rarible.