Ray Dalio, on stage at the WEC, expresses his views on Bitcoin by calling it digital gold, a not too original expression. 
Ray Dalio's picture and his vision on Bitcoin
This week, from 22 to 26 May, the World Economic Forum is being held in Davos, Switzerland. 
The elite of business, finance, crypto and industry gather to talk about the present and especially the future, carefully considering the moves to be made over the long term. 
Guests include the likes of Guggenheim's Minerd and economist Kiyosaki, but the real bombshell was dropped by Ray Dalio, founder of the largest investment fund Bridgewater Associates.
Dalio gave a stark assessment of classic currencies, calling them junk and predicting a future for Bitcoin as a safe haven asset, calling it digital gold. 
According to the American tycoon, fiat currencies have no future, so much so that we could already consider them waste paper. 
The entrepreneur explained how we are moving towards digitization and how inflation unabatedly wears down the value of traditional currencies in a losing battle. 
Inflation cannot be defeated by an aggressive monetary policy of raising rates by central banks, primarily the US central bank. Not because it is a bad solution, but because the world, as it is designed today, is not meant to exist with zero inflation, so fiat currencies are the worst investment there is.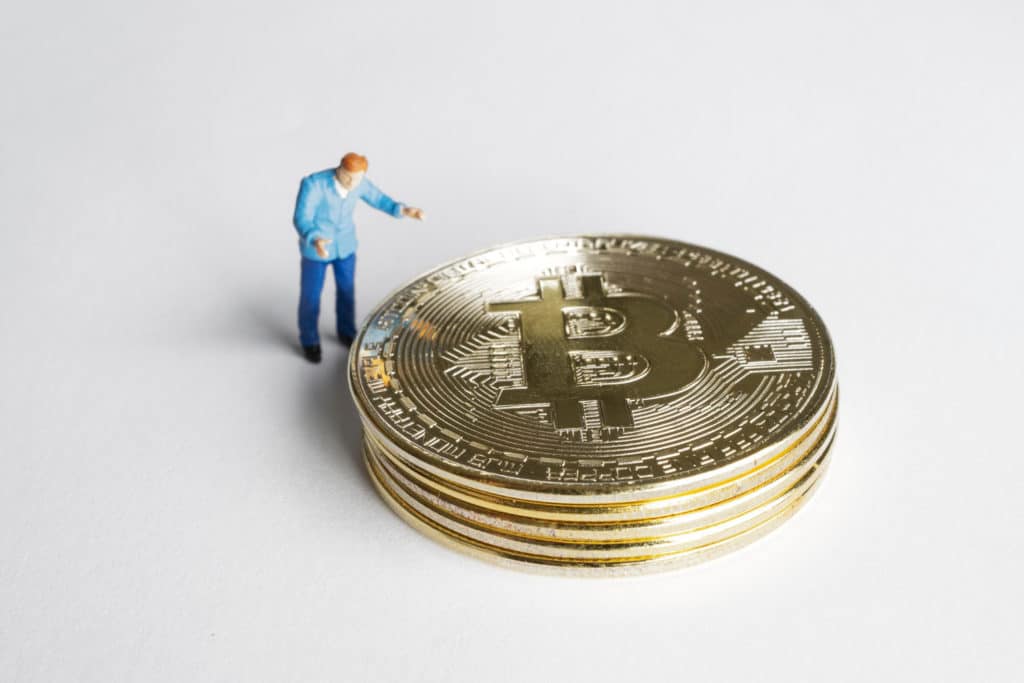 Crisis, fiat currencies and blockchain 
On the microphones of CNBC he stated that:
"The Federal Reserve will sell, individuals will sell, foreigners are selling, and the US government is selling because it has to finance its deficit, so there will be a supply / demand problem, which means it will produce a squeeze. We have at least four crises, which are intertwined. We have high inflation … we have an energy crisis … we have food poverty and we have a climate crisis we cannot solve the problems if we focus only on one of the crises".
As for his negative view on fiat currencies he then said:
"Of course, cash is still junk. All those currencies like in the 1930s will be currencies that go down in relation to goods and services".
The variety is the quality of solutions that blockchain offers and the crypto world is revolutionizing everything, and although there are things to throw away or change, and although many governments will ban digital currencies, Dalio thinks that crypto will not die.
According to him, BTC will become a kind of digital gold.
"Cryptocurrencies in particular, I think the blockchain is fantastic".
Praising Bitcoin, he then said:
"Let's call it digital gold. I think that a digital gold, which would be a kind of bitcoin, is something that, probably in the interest of diversification to find an alternative to gold, has a small point compared to gold and therefore compared to others. asset".
In short, we will have to adapt to inflation and the elimination of cash, it is just a matter of time.