According to an article published by Bloomberg, the US-based exchange Coinbase plans to expand in Europe by seeking authorization in several countries and opening locations specifically in Italy, France and Spain, and the Netherlands.
Coinbase's expansion in Europe also considers Italy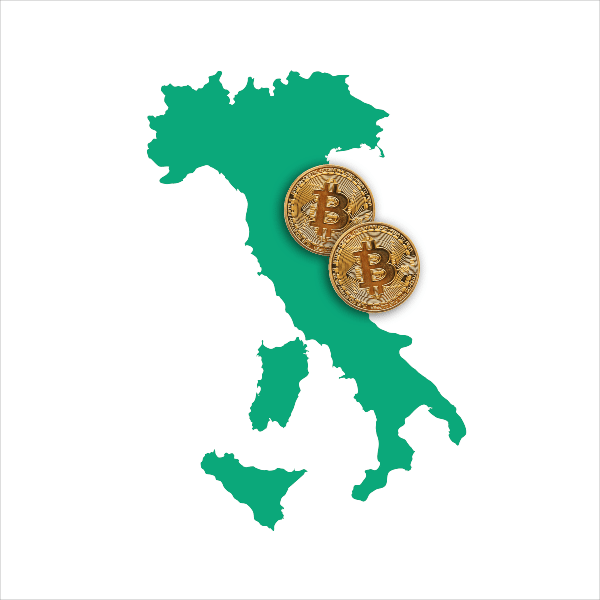 This news comes as a surprise, especially after Coinbase revealed that it was planning to downsize by laying off as many as 18% of its staff, an impressive 1100 people, mostly in the States. 
Coinbase is already registered in the UK, Ireland and Germany, so it now aims to expand to other European countries. The exchange has also decided to hire its first employee in Switzerland.
Nana Murugesan, vice president of international business development at Coinbase, said:
"In all these markets our intention is to have retail and institutional products. It's almost like an existential priority for us to make sure that we are able to realize our mission by accelerating our expansion efforts".
Coinbase loses market share
While the exchange is losing volume and users, the news about Coinbase is not entirely positive. First of all, a few days ago the company announced that it was shutting down the Pro platform.
And this is also why Goldman Sachs a few days ago in its report suggested selling shares in Coinbase (COIN), putting as a target price $45.
The US investment bank also expects the company's revenues to fall as much as 61% during this year, even though they had risen 514% during 2021, when the crypto market was at its peak.
Nonetheless, the exchange is not giving up hope and plans to list new tokens based on both Ethereum and Solana including the token from the popular NFT marketplace, $RARE.
Coinbase Tracer for ICE
Other positive news for the company and perhaps less so for users, is that Coinbase is helping Immigrations and Customs Enforcement (ICE) by providing it with some data such as geolocation of users. The deal for this partnership would be worth as much as $1.37 million, which would go specifically to Coinbase's Tracer division, the analytics tools part of the company.
This obviously generates a number of privacy controversies, and those who have been in the industry for quite some time will remember the 2019 scandal involving Neutrino.
In March 2019, Coinbase in fact acquired the blockchain analytics company that had repeatedly been caught selling spyware to governments suspected of not respecting human rights, such as Ethiopia, Saudi Arabia, and Sudan.
It was precisely when Coinbase announced this acquisition that the #DeleteCoinbase campaign kicked off partly because many feared a closer agreement with law enforcement, something that now, with the collaboration with ICE, has become clearer.