"Bock chain", the first beer on the blockchain, was launched on February 1st, allowing the customers to follow the raw materials from the field where the wheat is grown to the can.
The "bock chain" project is the result of an agreement between Canadian breweries Hamill Farm Malting Co., Red Shed Malting and Last Best Brewing & Distilling with TE-FOOD for a new initiative related to blockchain based traceability in the beer sector.
The DLT will be used to track and trace food raw materials in order to provide the end customer with more information on the origin of the products, on production cycles and on how the raw materials are treated.
Those who drink the Bock chain beer will know in which field the wheat or barley has been grown, where it has been processed to obtain malt and where it has been transformed into beer.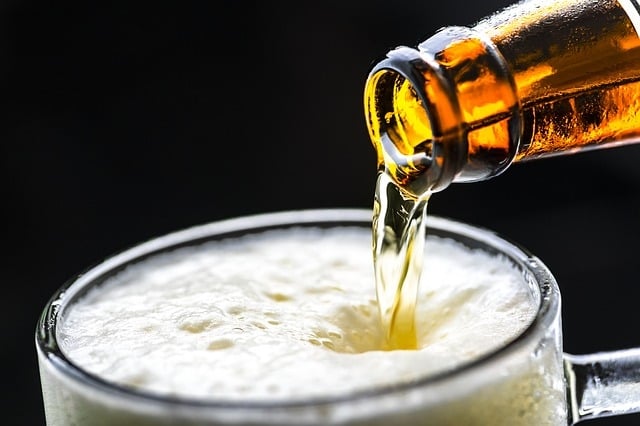 Some stages of the process are even filmed by a video camera and can be viewed via the blockchain. The aim is to create a more aware consumer and put a stop to the problem of food scams which are present in every sector.
TE-FOOD was born as a project for the complete traceability of the food chain from the field, or from the barn, to the final consumer, with the integration of IoT tools and a computer platform that allows sharing food information for each individual product via the blockchain.
The system is applicable to different realities, not only to the sector of alcoholic beverages but also to the meat and agricultural product sectors.
TE-FOOD collaborates with FAO for the blockchains in the food sector, while it is also a partner of Deloitte in the certifications, and of Auchan in the retail sector.