SPONSORED POST*
Crypto investors are constantly hoping to be among the first to discover the next Bitcoin, but it's a lot harder to anticipate which altcoins are going to make it big and which are going to disappear without a trace than many people imagine.
One coin that has already gone up by 420% and is starting to build buzz at the moment is RBIS, the native token of ArbiSmart, an automated crypto arbitrage platform. Analysts are adding to the hype by projecting an increase to more than forty times its current price by 2023. 
So, let's explore some of the criteria for a winning altcoin and see how RBIS measures up.
Is There Consistent Development?
The best indication of a token's potential for sustained success is that the project development team is consistently innovating, upgrading and adding new utilities. RBIS is in the process of implementing a series of additional improvements to its system architecture and there are a variety of new EU licensed products and services being launched in the second half of 2021 and in early 2022, including an interest-bearing wallet supporting both fiat and crypto, a new mobile app, a yield farming program and a crypto credit card.
 How Valuable Is the Utility?
If the token is powering a project that provides no useful service then it has no chance of remaining an attractive investment over the long-term.
ArbiSmart performs automated crypto arbitrage, a low-risk investment strategy that involves taking advantage of temporary price discrepancies. These are brief intervals, in which a single cryptocurrency can be available at different prices, across a number of exchanges, at the same time. 
ArbiSmart is connected to almost forty exchanges and its algorithm scans them all, monitoring hundreds of coins around the clock to find these temporary price discrepancies. It will buy the coin on the exchange where the price is lowest and then instantly sell it on the exchange where the price is highest to make a profit before the  price difference resolves itself. 
As a fully automated platform, there is not much for the user to do, except sign up and make a deposit in either fiat or crypto. At that point, the algorithm takes over. It automatically converts the funds into RBIS and uses them to trade crypto arbitrage, generating guaranteed profits ranging from 10.8% to 45% a year depending on the account level. 
As well as earning up to 45% a year from crypto arbitrage, ArbiSmart users also earn compound interest on those profits. 
Those at the highest account tiers can also earn as much as 1% in additional earnings a day, by choosing to place their funds in a locked savings account for a given period. 
Possibly the most profitable revenue stream of all is from capital gains earned from the rising value of the RBIS token, which has already more than quadrupled in value since it was introduced in 2019.
The project offers a means of low effort, low risk crypto investment, with exceptionally high, reliable returns. What really puts it on a different level when it comes to long-term viability though is the fact that it provides investors with an excellent hedging opportunity, in a volatile market.
Crypto arbitrage is not reliant on a cryptocurrency maintaining or changing its trajectory. Price differences across exchanges will continue to occur with the same regularity, generating steady profits, even in a bear market. This is why during the recent crypto crash, many people turned to ArbiSmart as a safe storage for their crypto wealth, where, instead of continuing to fall in value, it could start earning them a substantial passive revenue.
How Secure Is the Platform?
To date, the ArbiSmart project has a clean history, with no instances of fraud or system breaches and no record of legal issues. The platform is EU licensed, with the usual safeguards that regulatory compliance ensures, including regular external auditing, rigorous data security protocols, the separation of client and company accounts, maintenance of sufficient capital to cover all client funds and the implementation of client ID and anti-money laundering procedures.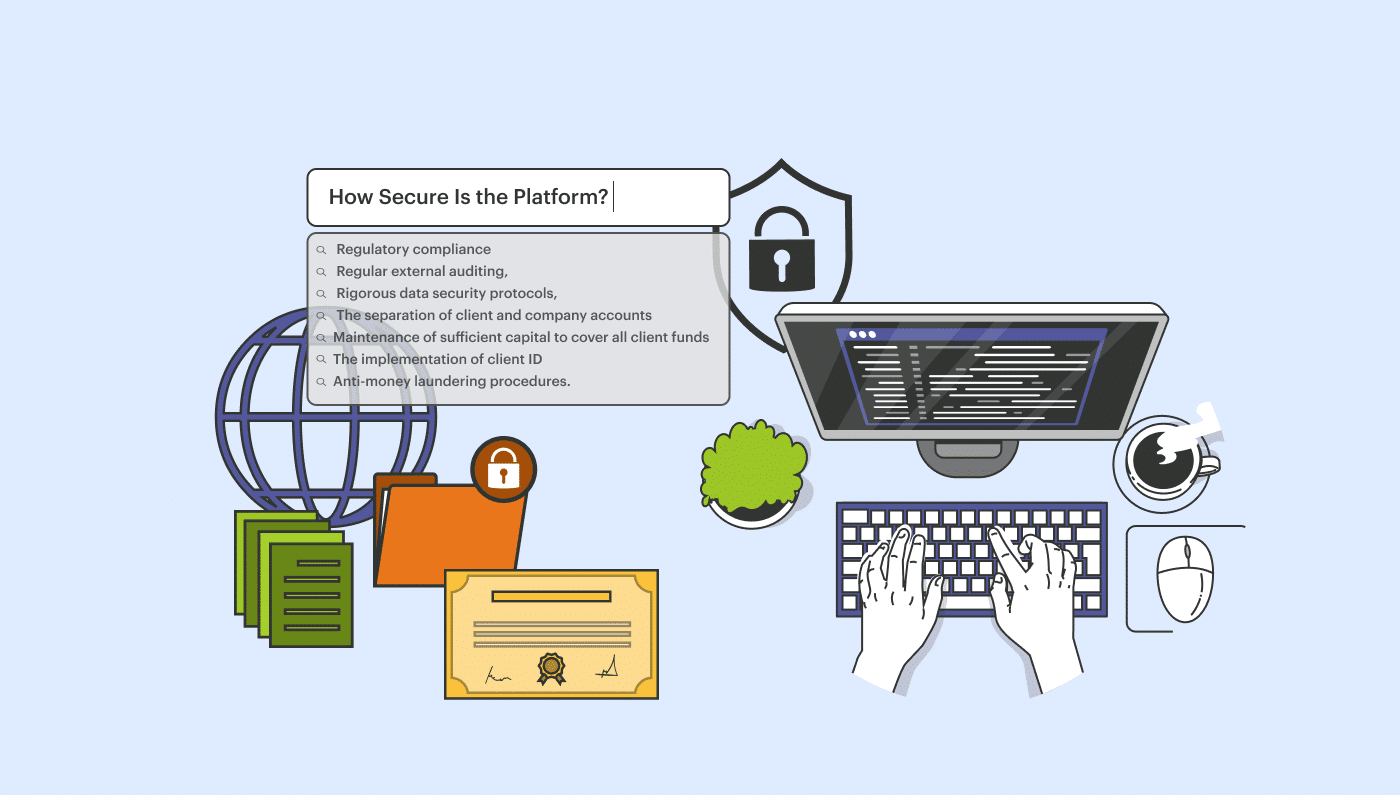 Is There Significant Community Support?
ArbiSmart had year-over-year growth of 150% in 2020 and so far, 2021 has seen a huge rise in the platform user-base.  While demand for the token is going up, supply is limited, with the number of tokens that can ever be created capped at 450 million tokens.
In Q4 of 2021, RBIS is scheduled to be listed and this is likely to push the price even higher. Once it is tradable, anyone wishing to use ArbiSmart products and services will need to buy the coin on an exchange. However, token holders will have no motivation to sell. They will be earning long-term passive revenues from crypto arbitrage, while also profiting from the continually  rising RBIS price, which has already gone up by over 400%.
So, is RBIS in the running to become the next big coin? The answer is…very possibly. 
In addition to an exchange listing, the project has a packed development schedule with new utilities and steadily rising year-on-year growth. If RBIS continues on its current trajectory, analysts are projecting that the token will rise to twenty times its current price by the end of 2021 and then rise to double that value by 2023.
While the token price is currently still very affordable, it is unlikely to stay that way for long. Interested in buying in? Purchase RBIS now.
*This article has been paid. The Cryptonomist didn't write the article nor has tested the platform.