Listen this article
download
Ripple's value grew by 53% and for the company that issues the XRP cryptocurrency, 2021 can be considered the best year ever.
Ripple buys back its shares
Ripple CEO Brad Garlinghouse said that the company has repurchased some Series C shares issued in December 2019 from the market. 
Excited to announce @Ripple bought back our Series C (Dec 2019) shares at a $15B valuation! 1/4

— Brad Garlinghouse (@bgarlinghouse) January 26, 2022
The most interesting thing, however, is that after this purchase the overall valuation of the company rises to $15 billion, compared to $9.8 in 2019. 
Therefore, in just over two years, the overall value of the company has grown by 53%. 
At the time of publication of this news, however, the value of the cryptocurrency XRP did not have any particular reaction, although since the end of 2019 its value has already grown by 226%.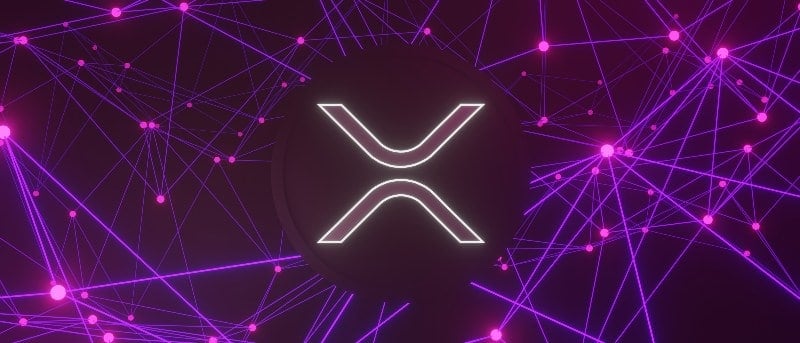 2021 the best year for Ripple (despite the SEC)
Garlinghouse calls this operation a success. He says: 
"Even with 2021's headwinds, it was our best year on record, and Ripple's financial position ($1B in the bank) is the strongest we've ever been".
He is probably referring mostly to the lawsuit filed against Ripple by the SEC in late 2020, and still not reaching a conclusion. 
In particular, it is RippleNet that brings the best results, because in addition to cross-border payments, the platform brings crypto-native services to businesses, such as those related to liquidity. 
The next step is the full development of RippleX, thanks to which many features will be available for the XRP Ledger, such as NFTs, CBDCs, interoperability bridge, sidechains. 
In December 2019, the company had issued Series C shares with which it had raised investments of $200 million. Now it has decided to buy back those shares thanks to the close of its most successful and profitable single year to date. 
Possible developments
The SEC's lawsuit, however, is not about RippleNet or RippleX, but precisely the way the XRP cryptocurrency was brought to market and sold. So it's not so surprising that the company's successes don't affect the value of the cryptocurrency, since there is always a lawsuit hanging over it that could hurt it. 
In fact, even the Ripple company itself could potentially be very damaged, should the lawsuit end in failure, but the RippleNet and RippleX services could still continue to operate, at least in theory.