Emaar Properties, the Dubai-based company that built the Burj Khalifa, the world's tallest skyscraper, is planning to launch an ICO.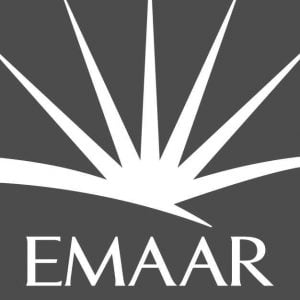 According to Arabian Business, the founder of Emaar Mohamed Alabbar said they are considering an ICO, which could be launched in Europe within 12 months of the launch of their blockchain platform.
The company, which in addition to Burj Khalifa has also built the Dubai Mall, Dubai Opera and Dubai Fountain, is the world's largest real estate company outside China, with a turnover of 7 billion dollars.
The new token will be aimed at customers and partners and should enable value to be acquired thanks to a referral and loyalty system.
The technical partner Emaar would have relied on is Swiss company Lykke, which would be working on an ERC20 token based on the Ethereum blockchain.
According to Arabian Business, the token will be transferable across the entire Emaar ecosystem, which includes properties, shopping malls, hospitality, entertainment, facility management and online shopping, but it is not specified how this will be done on a technical level.
It is not even clear what is meant by Emaar's "blockchain platform", although it is possible to assume that it refers precisely to the referral and loyalty system, and to the token exchange tools.
Therefore, it can be assumed that by the end of 2019 the ICO could be launched in Switzerland with the release of a new ERC20 token on the market, and the blockchain platform owned by Emaar could be developed with the funds raised, although at present these are only hypotheses.
Mohamed Alabbar said:
"We continuously strive to expand our reach, strengthen our growth and extend the Emaar experience. We have embraced the digital world even as we continue to build the most advanced and innovative physical structures and we use both to delight and benefit our customers and stakeholders globally. The Emaar community token marks a significant leap in our digital transformation journey".